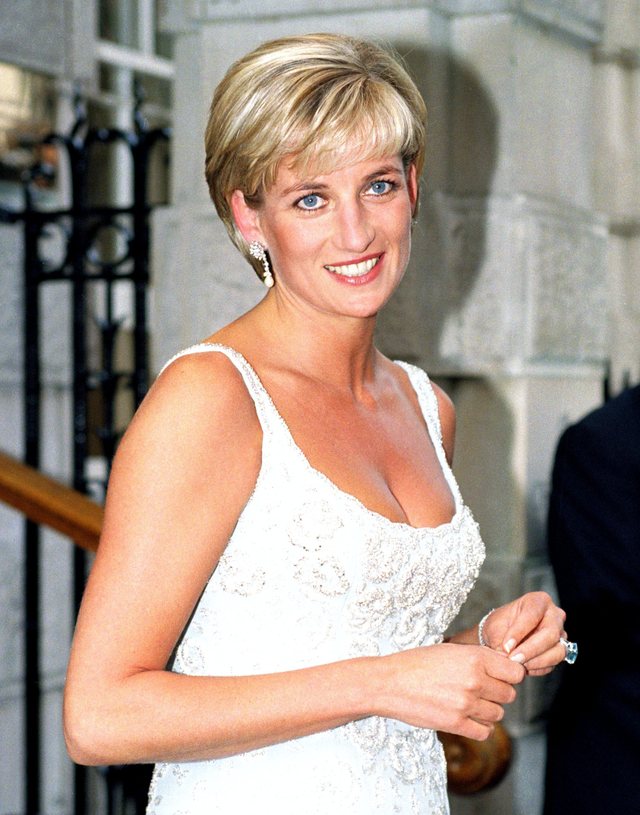 The perfection of her portrait has been explained by a professional surgeon, who has studied the golden and ideal ratio of beauty and harmony in the facial features of Princess Lady Diana!
There is a scientific formula that confirms the perfection of the parameters and facial features of the late Lady Diana. Face, nose, eyebrows are some of the features considered by Julian De Silva, a renowned surgeon at the Center for Cosmetic & Plastic Surgery in London, who examined the faces of some real personalities through the Golden Section formula, in which The ancient Greeks based their ideal of beauty. According to his examination, only the ex-wife of Prince Charles of England was at the top of the ranking, as a perfect portrait examined by the expert, getting the highest score (89.05%), slightly higher than that of Rania, Jordan (88.9%).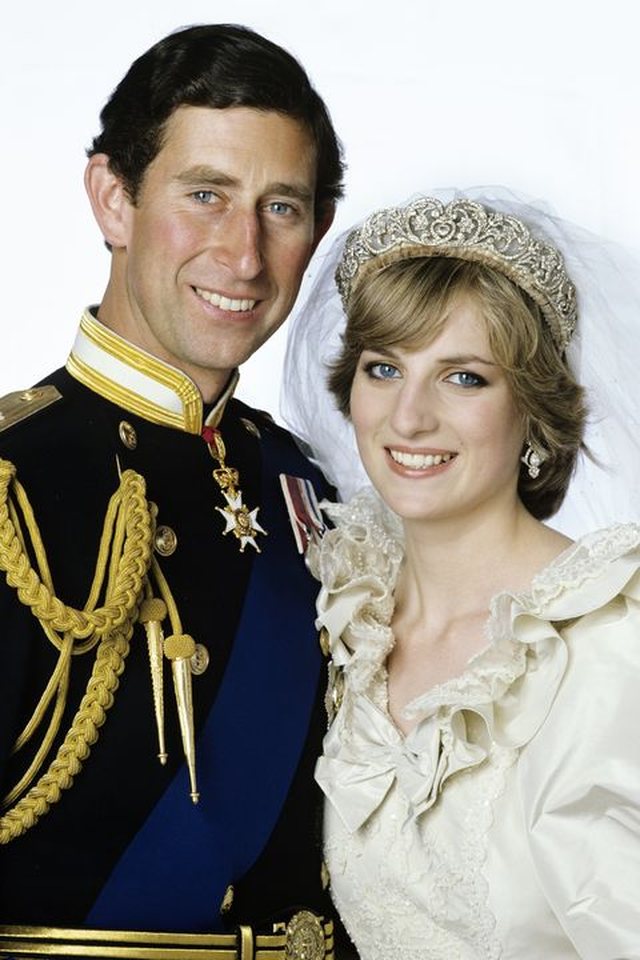 Because Lady Diana's face is almost perfect! The faces of the examined princesses were isolated in several elements, so that they could highlight the strengths and weaknesses of each. According to the computerized face mapping system, based on the principles used by Leonardo Da Vinci in Man Vitritvian, Lady D's forehead and eyebrows were almost perfect, while her lips were very thin and her beard was not very classic. Jordania Rania, on the other hand, stands out for its classic beard and perfect lips, but little problem is reported in the detail of nose width and forehead size. Third place for Grace Kelly, with an almost perfect eye position.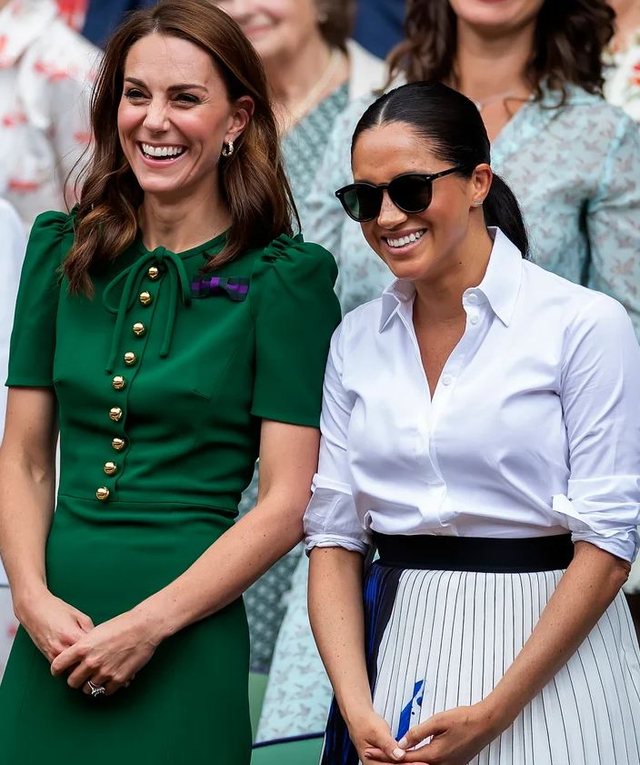 Meghan Markle and Kate Middleton
Well distanced in beauty, compared to their late mother-in-law, Meghan Markle and Kate Middleton are part of this race, too! Meghan with "excellent face symmetry", very close to the Greek ideal of perfection is placed in the fourth position of the ranking, while her sister-in-law follows her being in the fifth position! Guilt? Very pronounced jaw, always according to those criteria recognize the right space between the nose and lips.