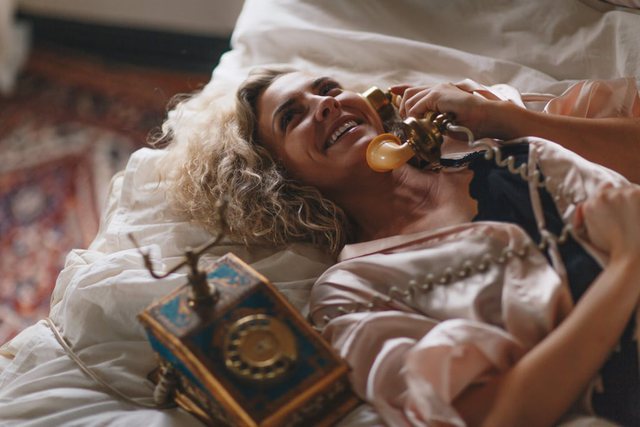 If you are trying to change something in the bedroom, use a little "dirty talk" to have hotter and more sensitive nights. Choosing words can be really important, so you should play in bed. When you talk about what you want to touch or what you actually touch, it means you are ready to experiment, so words always come to your aid.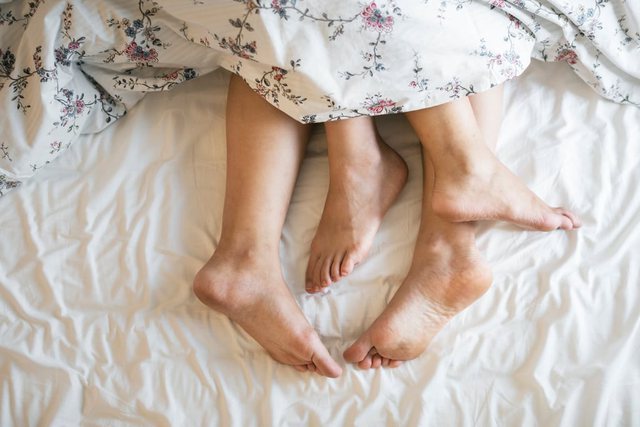 It's like an art form of knowing how to search in a way that attracts you more and makes your sex life more effective.
You may not want to say things that seem too aggressive or untrue, but you want the words to fit in the moment, rather than seem strange. Steal some of these "dirty talk" from girls and women and then judge if you can try them in the magic room too.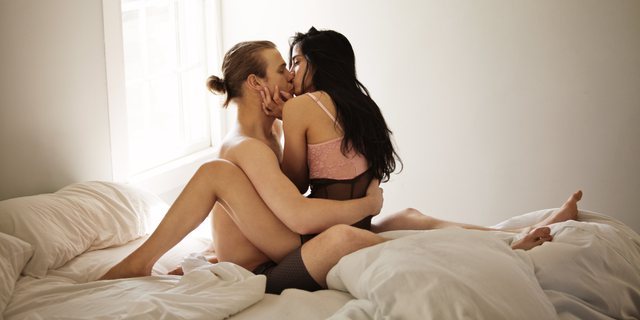 "I need you"
"I enjoy it immensely"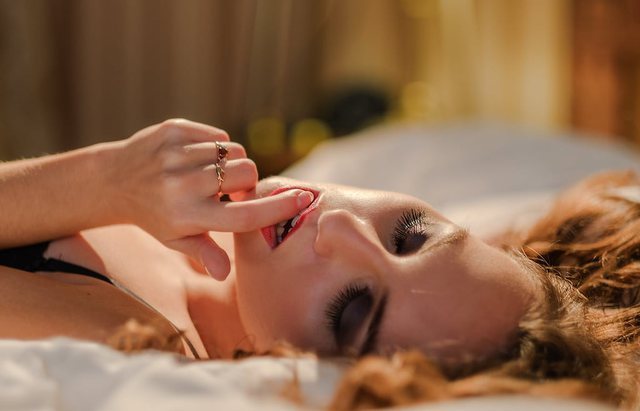 "I am yours where you will"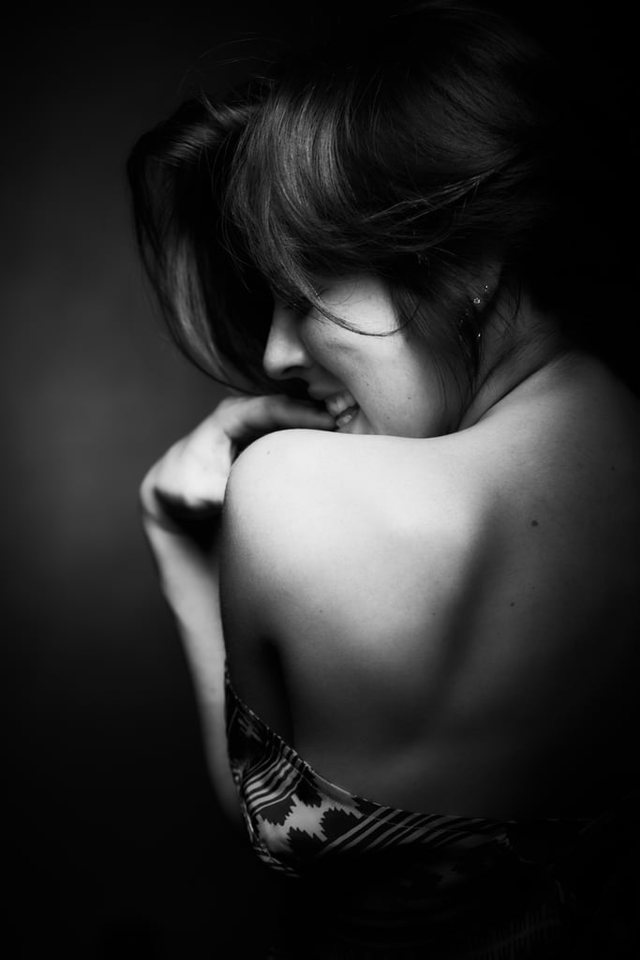 "You can do whatever you want with it…"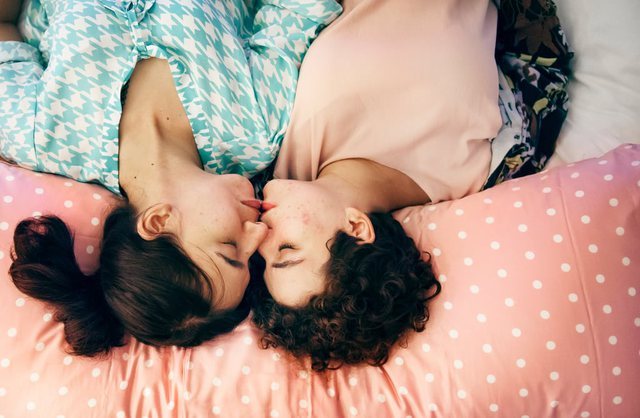 "I want you to come there for me…"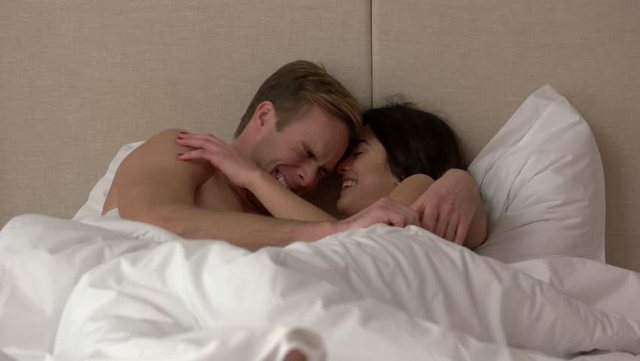 "Shoot me…"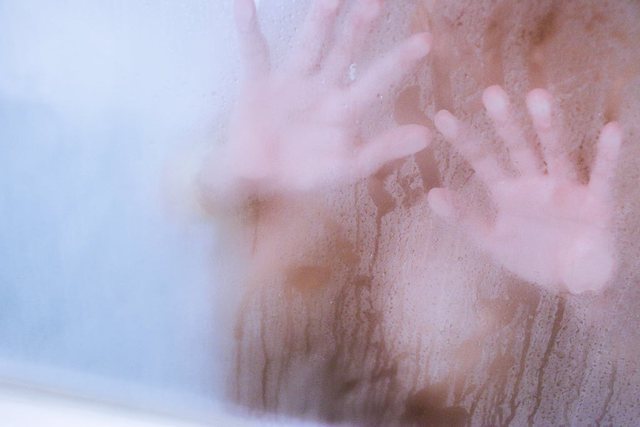 "I want to enjoy you there…"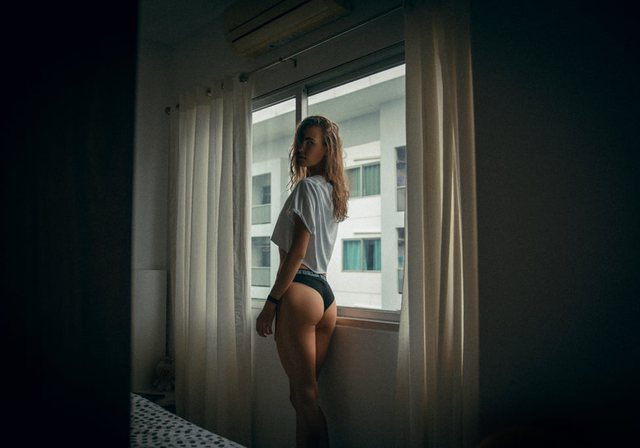 "Tell me what you know how to do to get my brain…"
"I like the way…"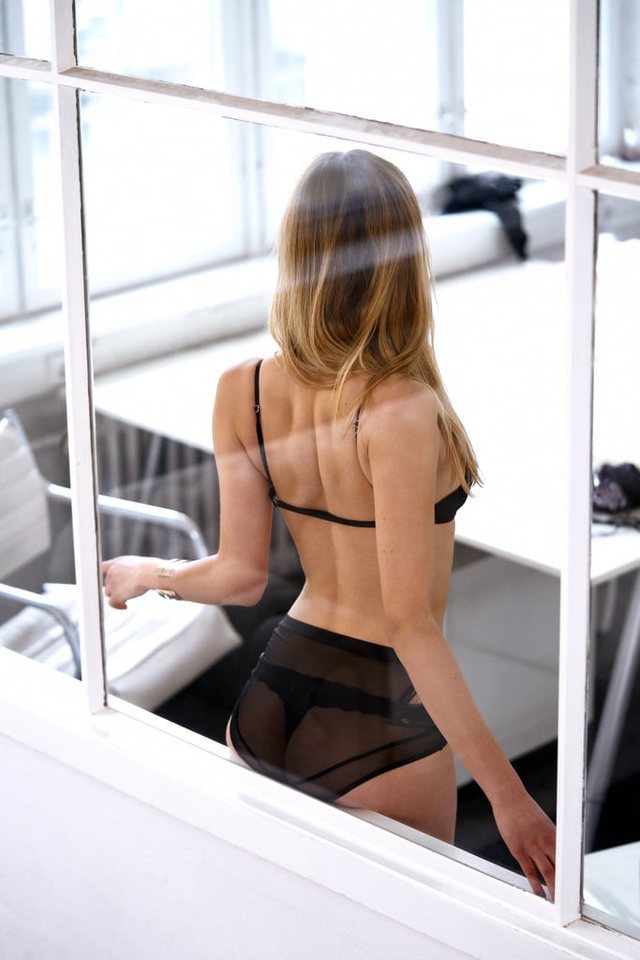 "I like it when it reaches its peak…"