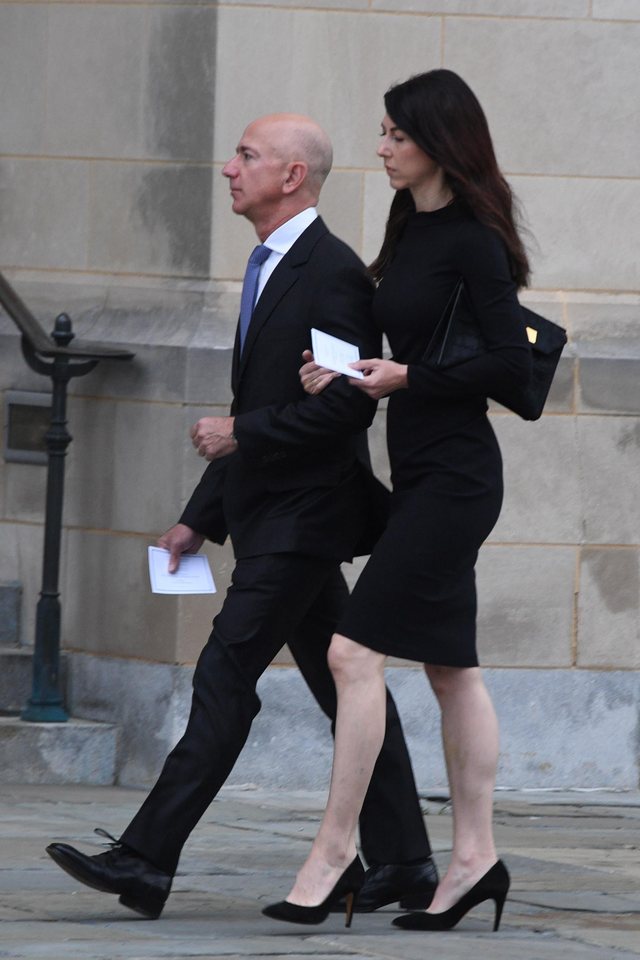 MacKenzie Scott - philanthropist, author and ex-wife of Amazon CEO Jeff Bezos - is now officially the richest woman in the world.
According to the Bloomberg Billionaires Index, Scott's net worth has gone to $ 68 billion, leaving behind L'Oréal heiress Francoise Bettencourt Meyers.
MacKenzie took a quarter of Bezos shares in Amazon after the couple divorced in 2019 and now she is the 12th richest person in the world.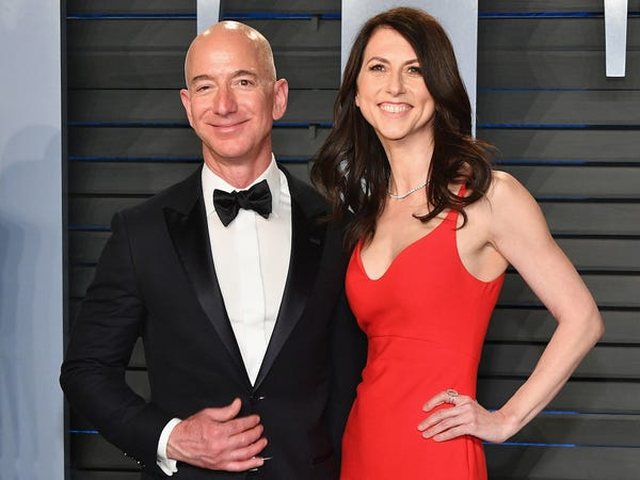 In July, Scott announced he had donated nearly $ 1.7 billion to 116 organizations including four colleges and universities where people of color studied. Last year, Scott also signed on to the Giving Pledge initiative, founded by Warren Buffett and Bill and Melinda Gates. The initiative encourages the richest people in the world to dedicate most of their wealth to charitable causes.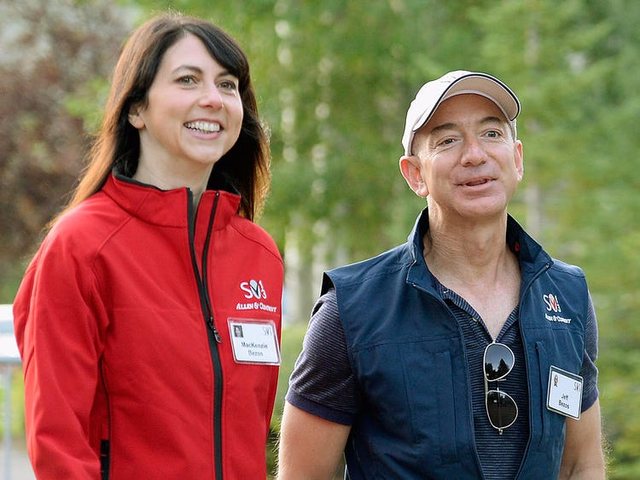 Bezos, who continues to be the richest man in the world, has not become part of this initiative.
Amazon shares rose by approximately 28% over the past three months and have grown by more than 90% for this year, according to data from Refinitiv. The rise in shares boosted Bezos's fortune to over $ 200 billion.