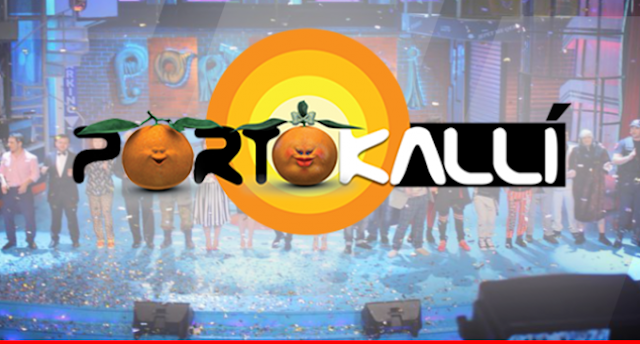 After Renada Caci , another actress has announced that she will no longer be part of the comedy show, "Portokalli". It is about Egla Cenon, which has been rumored for some time that it will not be this season, while recently the actress has confirmed the news for Iconstyle.
View this post on Instagram
However, she has left open the possibility of returning to "Portokalli".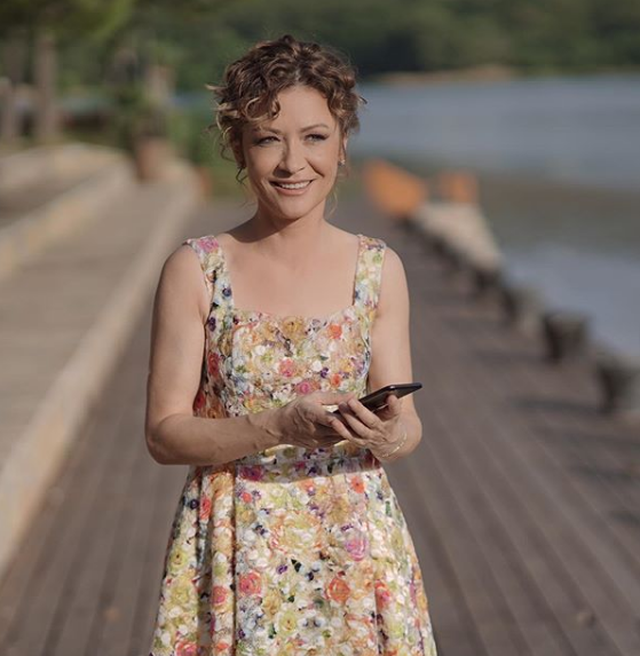 "I will no longer be in 'Portokalli' for completely professional reasons: Artistic inconsistency with the director. I am currently returning to the 'Officially Single' theater which will open the 22nd edition of the International Theater Festival in Elbasan, from September 30 to October 4 and I am working on an action short movie. "Maybe I will return to Orange in the future," Egla said.
View this post on Instagram
The comedy show is expected to resume in October, while the new presenters have not been confirmed yet, although it has been rumored about Florjan Binaj.