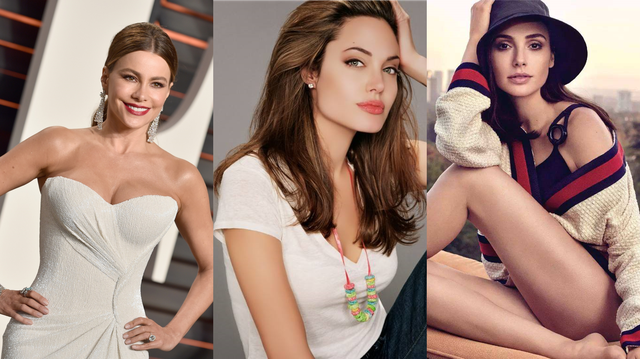 Sofia Vergara tops the list of highest paid actresses, according to Forbes, with 43 million dollars. Angelina Jolie ($ 35 million) and Red Notice star Gal Gadot ($ 31 million) come in second and third on the list.
Overall, the top ten highest paid actresses earned a total of $ 254 million in 12 months, 20% less than last year. All but Angelina Jolie and Emily Blunt make the most of television profits. Those who made the most money from traditional films earned a whopping $ 58 million this year, up from $ 136.5 million in 2019.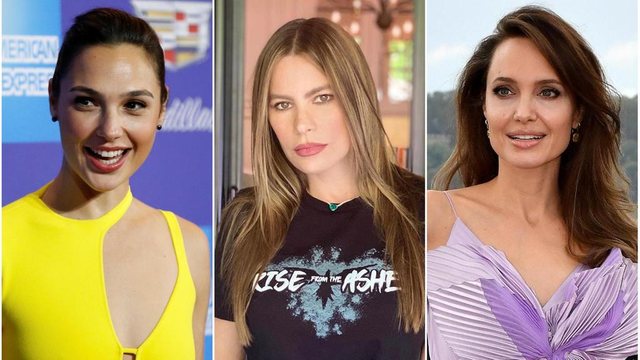 Vergara, who tops the list, this time had her biggest TV project, the role of Gloria in ABC's Modern Family, where she won $ 500,000 per episode. Also, her participation in America's Got Talent jury. At least $ 10 million was paid each season.
Scarlett Johansson, who topped last year's list with $ 56 million, is not even in the top ten this year. This year her income has dropped by more than $ 40 million, leaving her completely out of the east.
Hollywood always advocates for gender equality in relation to the amount that both genders benefit from. Even this year this remains the theory, as the benefits of ten male actors in total are $ 545.5 million, almost double that of female colleagues.
Ranking of the ten best actresses: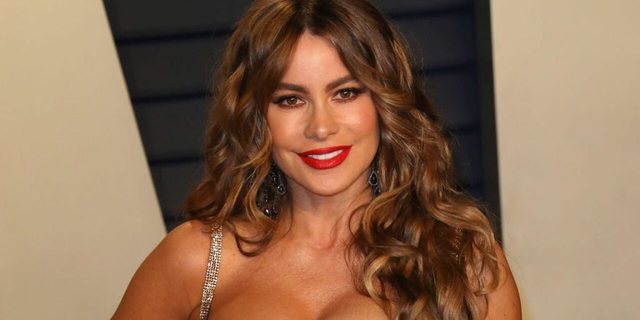 1. Sofia Vergara: $ 43 million
2. Angelina Jolie: $ 35.5 million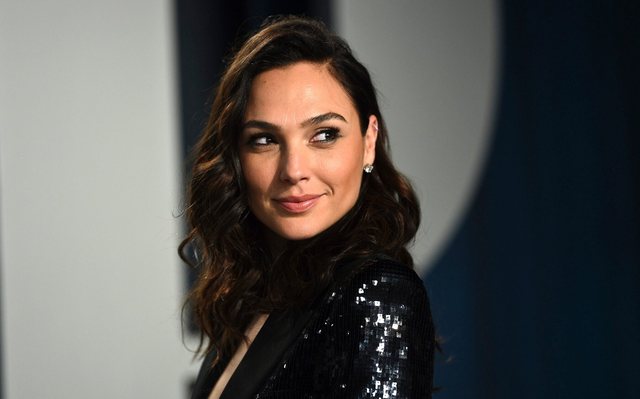 3. Gal Gadot: $ 31.5 million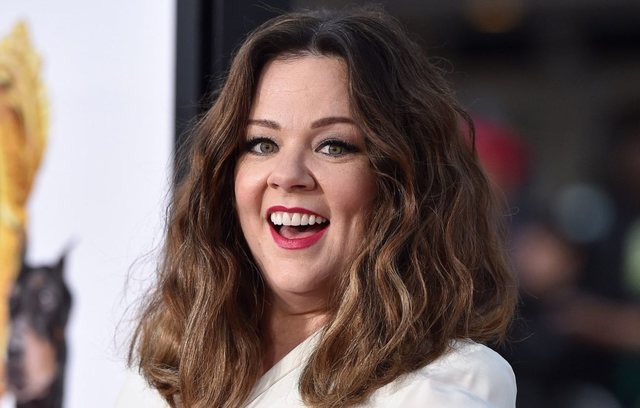 4. Melissa Mccarthy: $ 25 million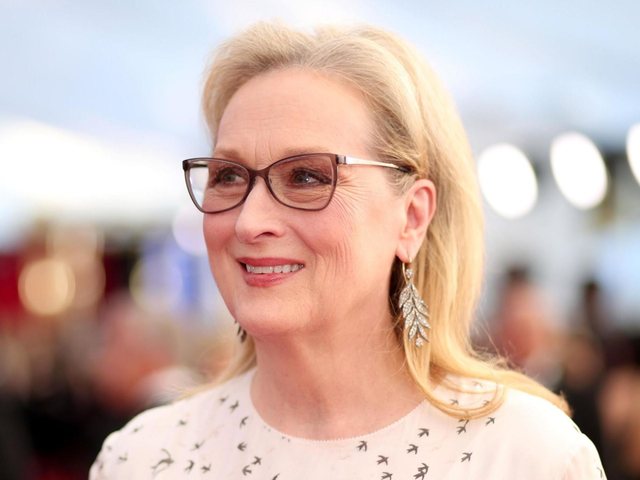 5. Meryl Streep: $ 24 million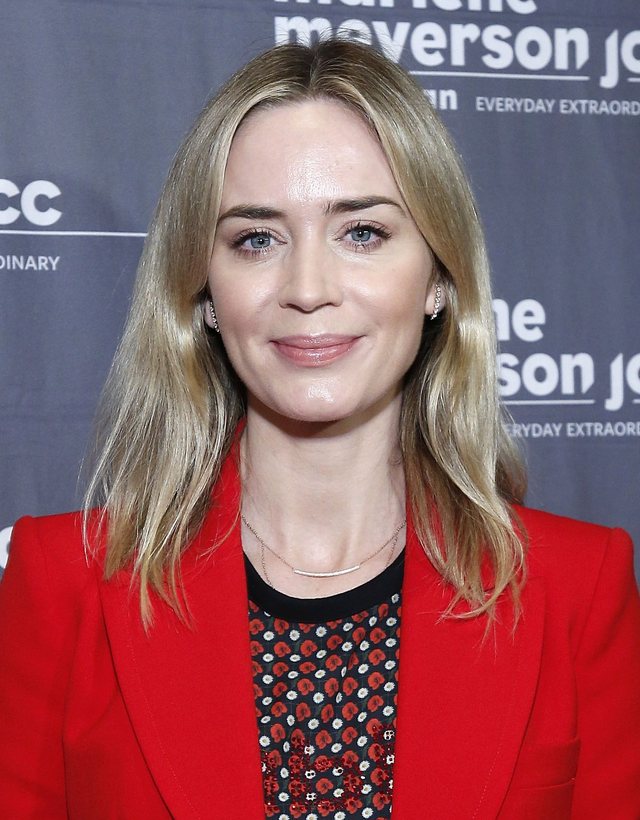 6. Emily Blunt: $ 22.5 million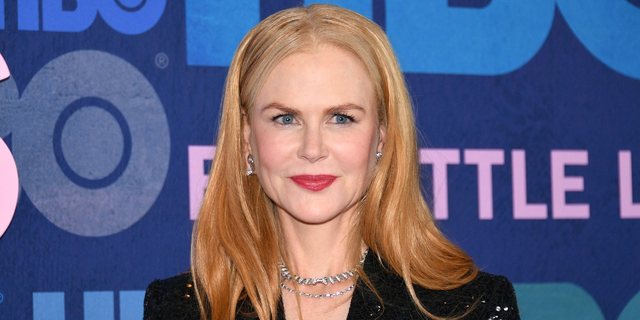 7. Nicole Kidman: $ 22 million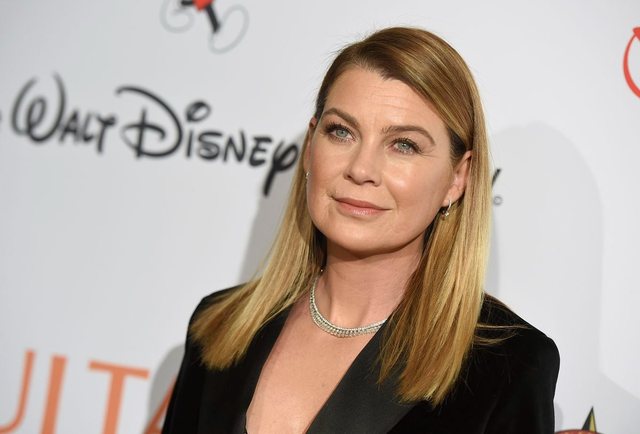 8. Ellen Pompeo: $ 19 million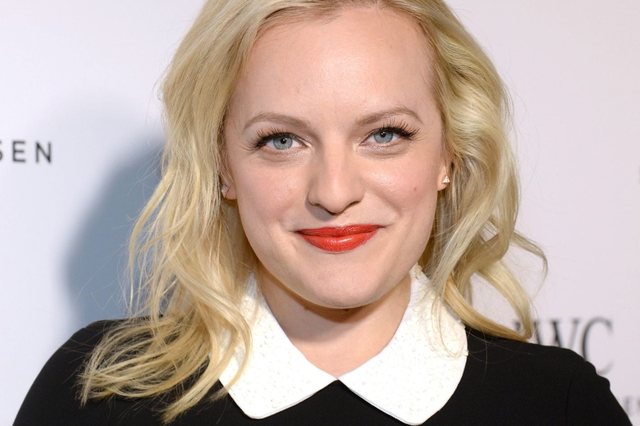 9. Elisabeth Moss: $ 16 million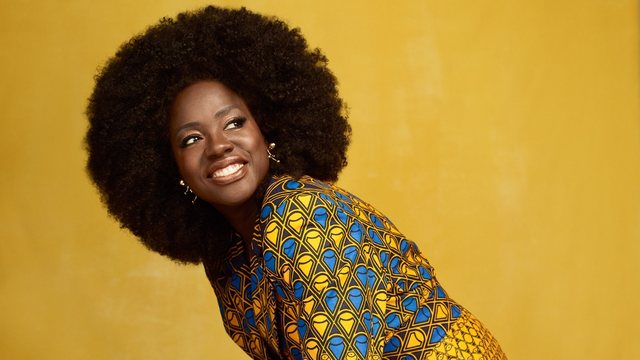 10. Viola Davis: $ 15.5 million