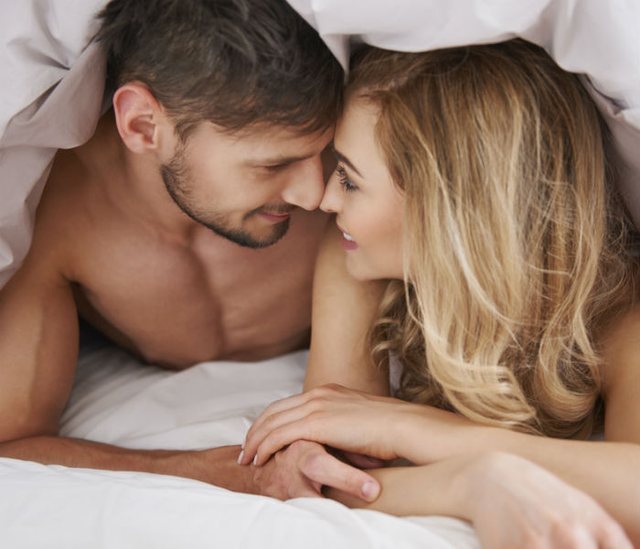 Intimate relationship in a relationship is a beautiful feeling of love. But to make every moment of sexual intercourse memorable, it is important to create the mood. For this, we are showing you what you can say to your partner after sex.
Most couples, after sex just nap and start doing some other activities. However, if you really love your partner, it is important that even after sex, you show a little love and passion for him. Yes, hugging is definitely one way. However in addition, you can also say these 6 things.
'It was wonderful'
This expression can increase the confidence of any person. Say this after sex and your partner will just want to hear it again. Because he will like it…
'You know it makes me feel very happy'
This is just another way of appreciating the man with whom you are sharing the bed. Next time, he will take even more care of your sexual needs and desires. He will focus more on your pleasures.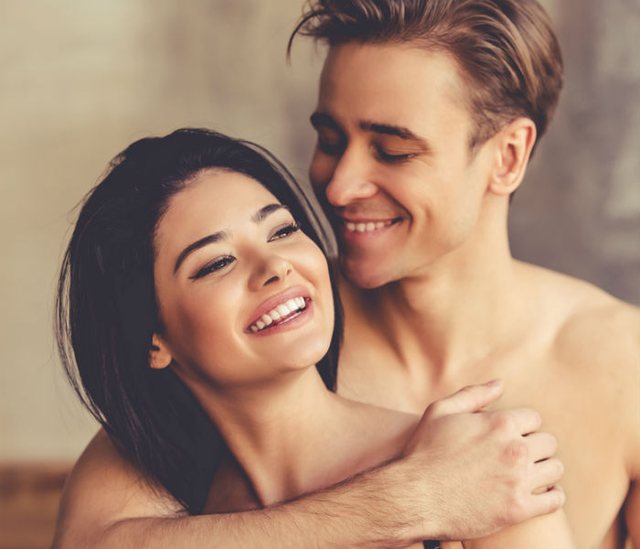 'I'm lucky to have a man like you'
Say this sweet and extremely romantic thing to your partner and he will fly. This is something that can attract the partner after itself, especially after sex. He will love you much more. This sentence not only implies that he is great at sex, but also says how happy he feels with you.
'Keep holding me like this'
Përqafimi është koha më e mirë për të pëshpëritur diçka të ëmbël në veshin e partnerit. Kur të të përqafojë, thjesht tregoji sa mirë ndihesh dhe mos e lër këtë rast të të ikë. Kërkoji që të vazhdojë të të përqafojë, sepse kjo është hapësira juaj e lumturisë.
'Faleminderit për këtë kohë të bukur'
Nëse me të vërtetë keni kaluar një kohë të adhurueshme në seks apo edhe keni shkëmbyer biseda të këndshme, falënderoje në fund. Tregoji se je duke pritur me padurim takimin e radhës. Kjo do ta bëjë atë të të dojë edhe më shumë.
'Dua ta bëjmë këtë më shpesh'
This is for those girls who are not married or living a long distance relationship. Couples who find it difficult to find time for themselves need to share more privacy. For them, this phrase is wonderful. After a sex session, just tell the guy how much he loves you and wants this to happen more often. Surely this will make him crazy about you. And he never knows, maybe he will make an effort to meet you more often.