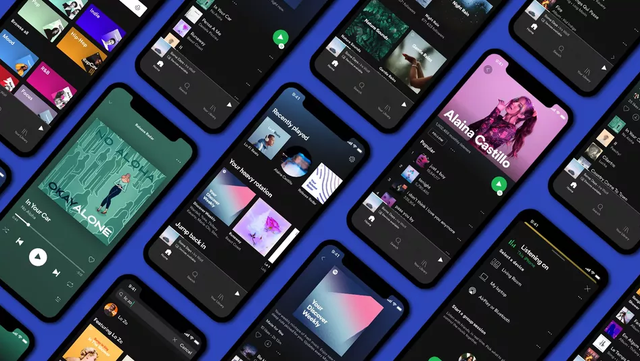 Given that for a long time this year many people have worked from home, music and podcasts have been essential. Spotify has published Wrapped's annual list of 2020 broadcast trends, including the platform's most-featured artists, songs and podcasts.
Rapper Bad Bunny was the most globally broadcast artist on the platform, followed by Drake, J Balvin, Juice WRLD and The Weeknd.
The latter song, "Blinding Lights", was the most streamed worldwide on Spotify this year, with nearly 1.6 billion broadcasts by 2020 - despite being released in November last year. TikTok's favorite song, "Dance Monkey" by Tones And I - now Shazam's most sought after song of all time - was second and was followed by "The Box" by Roddy Ricch, "Roses - Imanbek Remix" Imanbek and SAINt JHN and "Don't Start Now" by Dua Lipa.
While Cardi B and Megan Thee Stallion, "WAP" and BTS "Dynamite", two of the biggest songs of the year, were not among the five most streamed songs on Spotify, despite breaking records elsewhere.
Billie Eilish was crowned for the second year in a row as the most featured female artist on Spotify, followed by Taylor Swift, Ariana Grande, Dua Lipa and Halsey. In terms of albums, the most-watched was Bad Bunny's YHLQMDLG with over 3.3 billion hits, followed by The Weeknd's After Hours, Blood Maling's Hollywood, Blood Styles' Fine Line and Dua Lipa's Future Nostalgia.
The full list is as follows: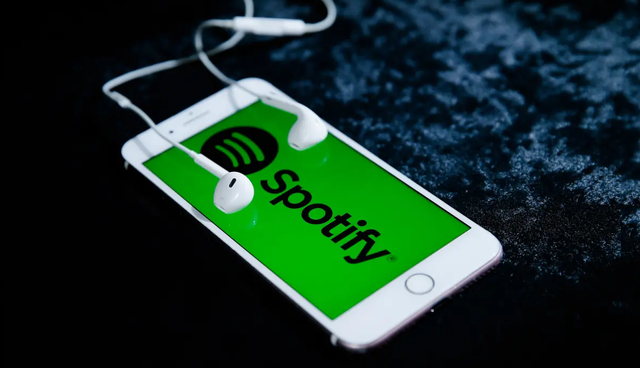 The most broadcast artists
1. Bad Bunny
2. Drake
3. J Balvin
4. Juice WRLD
5. The Weeknd
The most globally broadcast female artists
1. Billie Eilish
2. Taylor Swift
3. Ariana Grande
4. Dua Lipa
5. Halsey
The most broadcast albums globally
1. YHLQMDLG, Bad Bunny
2. After Hours, The Weeknd
3. Hollywood's Bleeding, Post Malone
4. Fine Line, Harry Styles
5. Future Nostalgia, Dua Lipa
The most broadcast songs globally
1. "Blinding Lights" by The Weeknd
2. "Dance Monkey" by Tones And I
3. "The Box" by Roddy Ricch
4. "Roses – Imanbek Remix" by Imanbek and SAINt JHN
5. "Don't Start Now" by Dua Lipa
The most globally broadcast podcasts
1. The Joe Rogan Experience
2. TED Talks Daily
3. The Daily
4. The Michelle Obama Podcast
5. Call Her Daddy