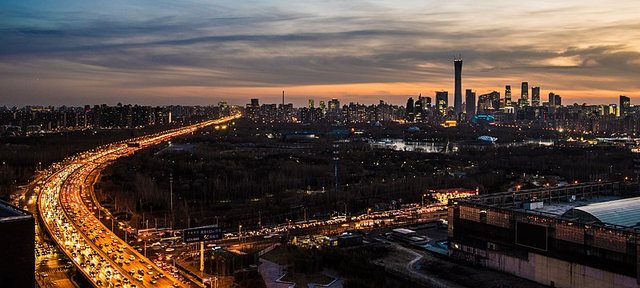 According to Forbes' annual list, Beijing now has more billionaires than any other city in the world.
The Chinese capital added 33 billionaires last year and now has 100, according to the business magazine. In this way, Beijing leaves behind New York with a close result, which has 99 billionaires and has been at the top of the rankings for the last seven years. Keeping Covid-19 under control, growing technology firms and stock markets helped Beijing win first place.
Although Beijing now has more billionaires, the combined net worth of New York billionaires remained $ 80 billion, higher than that of their counterparts in Beijing.
The richest resident of Beijing was Zhang Yiming, the founder of the TikTok app and the chief executive of his parent firm ByteDance. Its net worth had doubled to $ 35.6 billion.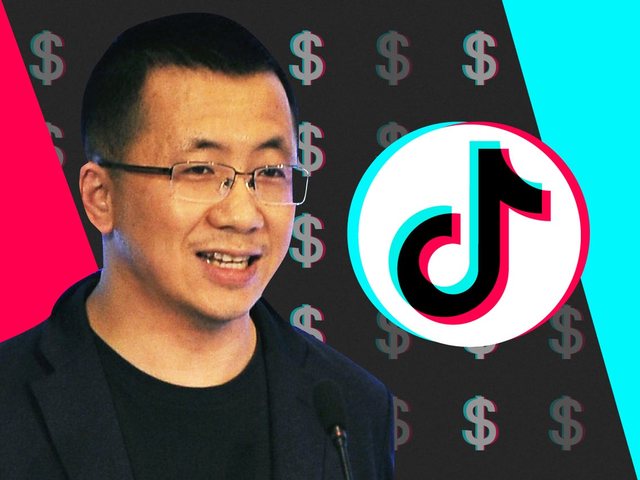 While, the richest resident of New York, Michael Bloomberg, had a fortune worth $ 59 billion.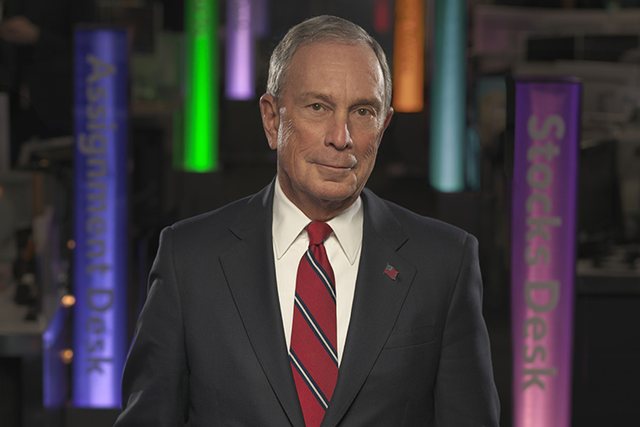 The tech giants of China and the US have grown much more during the pandemic as many people started shopping and looking for sources of entertainment online. This brought about the massive creation of personal wealth for the founders and shareholders of these tech titans.
China, which in addition to Beijing was part of the Forbes list also Hong Kong and Macao, added 210 billionaires to the list, more than any other country globally. Half of China's young billionaires made their fortunes from manufacturing or technology companies, including female billionaire Kate Wang, who became rich from electronic cigarettes.
With 698 billionaires, China ranks behind the US, which tops with 724 billionaires.
India had the third highest number of billionaires, 140.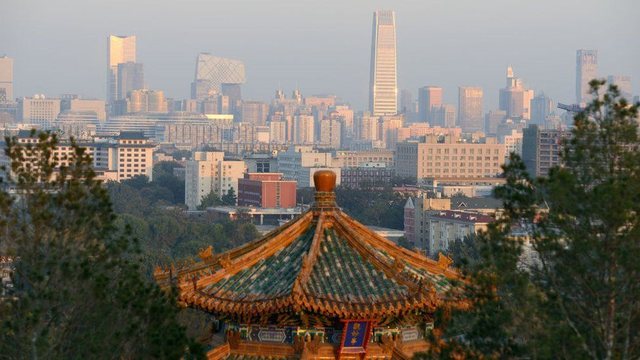 Source: BBC