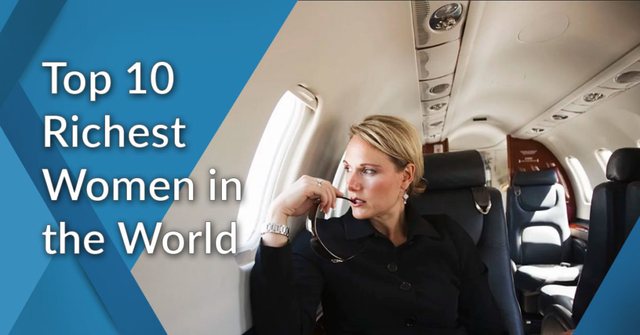 This year, 63 women were added to the list of billionaires, for a total of 328. Their net worth is $ 1.53 trillion, an increase of 60% from last year. Their value increased by $ 570 billion, largely due to the recovery in stock markets.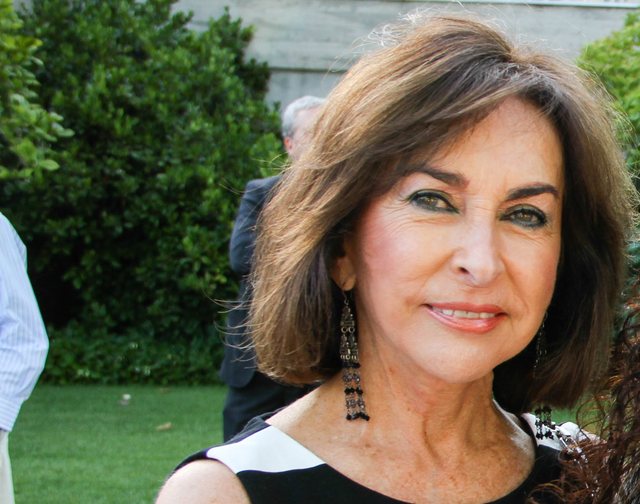 10. Iris Fontbona (Chile, $ 23.3 billion)
Iris inherited the Luksic Group after the death of her husband in 2005. The group operates in the beverage, mining and finance industries. Iris is the richest woman in Chile and in 2016 her net worth was as much as 6% of Chile's GDP.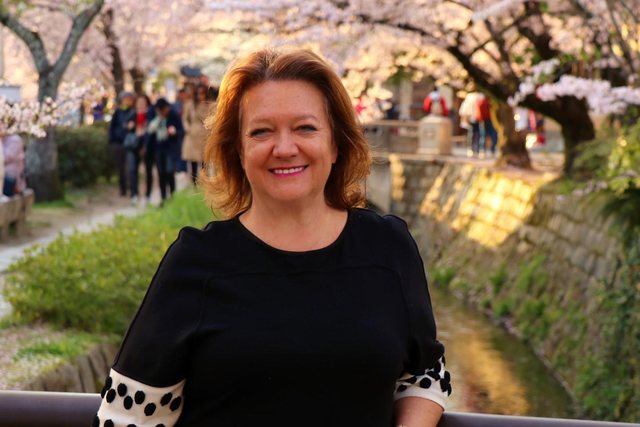 9. Gina Rinehart (Australia, $ 23.6 billion)
Rinehart is the chief executive of Hancock Prospecting, a private mining and agriculture business that she inherited. What she inherited was a bankrupt fortune, but with her hard work and dedication, Rinehart turned everything into one of the most successful business stories.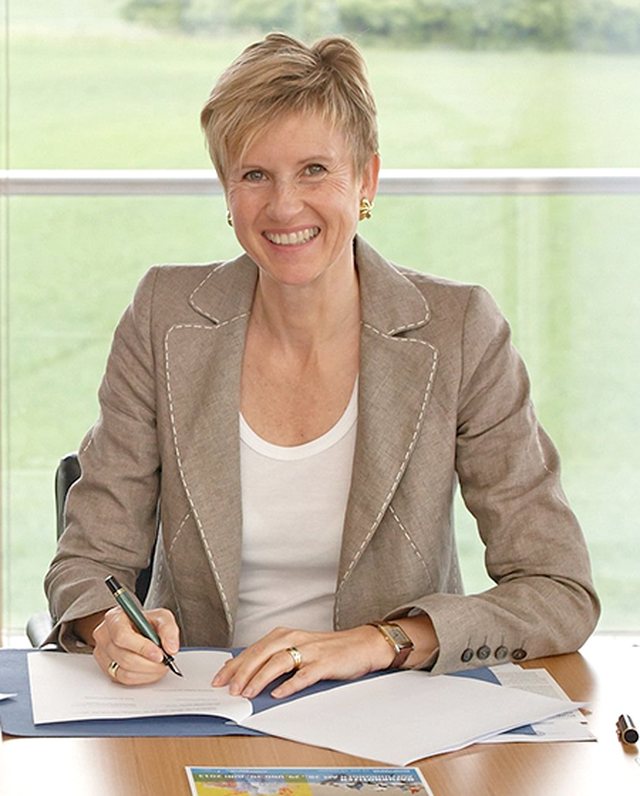 8. Susanne Klatten (Germany, $ 27.7 billion)
Susanne Klatten owns about 19% of BMW, shares she inherited from her late mother, Johanna Quandt. She is also the owner of Altana, a pharmaceutical and chemical company.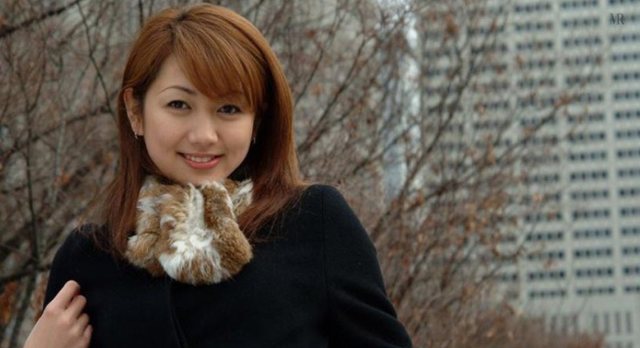 7. Yang Huiyan and family (China, $ 29.6 billion)
Yang owns more than 50% of Garden Holdings, a well-known real estate company founded by her father, Yeung Kwok Keung. She graduated from Ohio State University.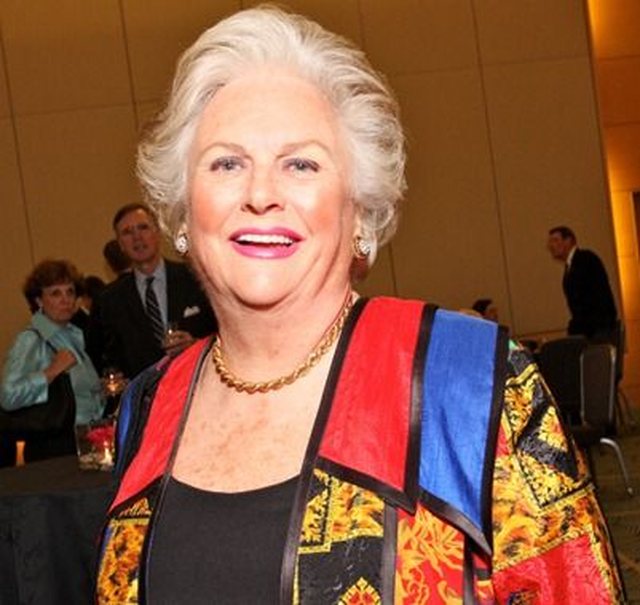 6. Jacqueline Mars (US, $ 31.3 billion)
She is the granddaughter of Frank C. Mars, who founded the world's largest confectionery company, Mars Inc. She owns about a third of the company, where she worked for nearly 20 years and served on board until 2016.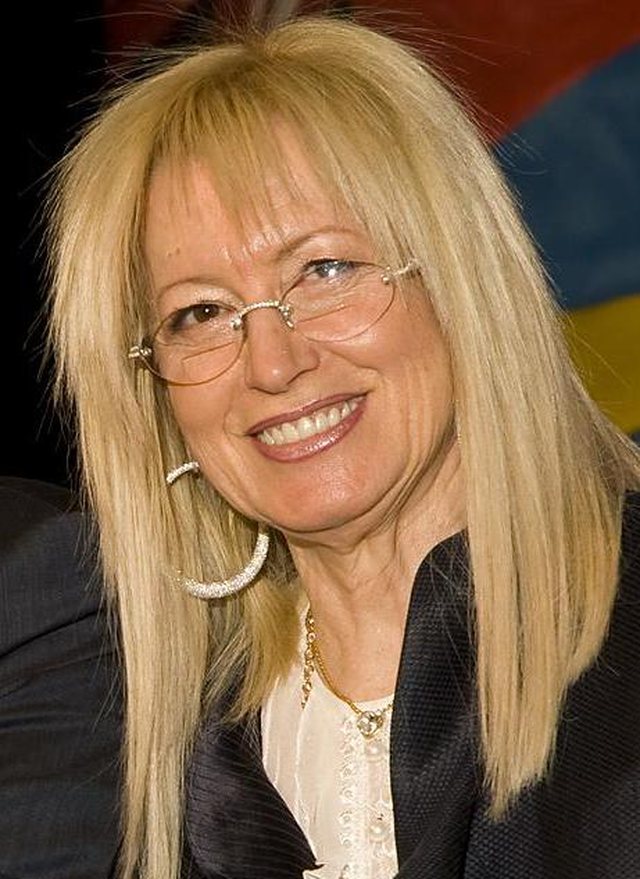 5. Miriam Adelson (US, $ 38.2 billion)
Miriam inherited 56% of the Las Vegas Sands after the death of her husband, Sheldon Adelson, in January. She is an Israeli-born doctor, the richest person in Israel, as well as the 36th richest person in the world.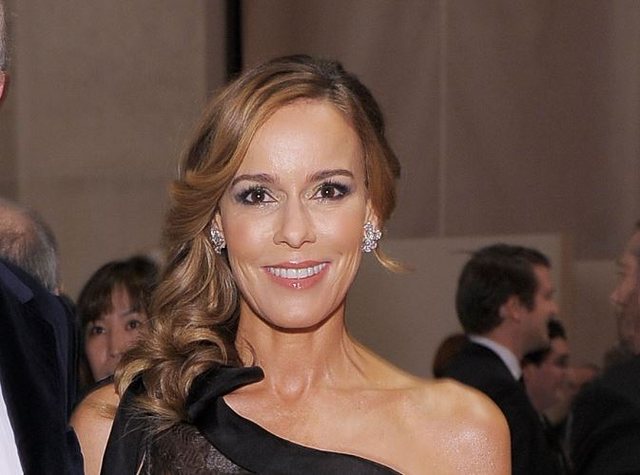 4. Julia Koch and family (US, $ 46.4 billion)
Julia Koch is the latest innovation on the list of billionaires. She (and her three children) inherited a 42% stake in Koch Industries after her husband, David, died in August 2019. She is also on the board of Koch Industries, which was America's largest private company in past.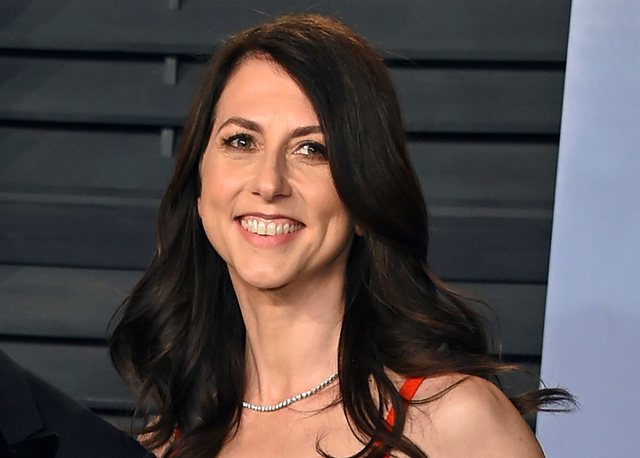 3. MacKenzie Scott (Sh.B.A, 53 miliardë dollarë)
MacKenzie Scott, ish-gruaja e themeluesit të Amazon Jeff Bezos, hyri në klubin e miliarderëve në vitin 2020. Si pjesë e divorcit, Bezos i dha 25% të aksioneve të tyre në Amazon. Ajo ishte filantropja më e madhe vitin e kaluar, duke dhuruar 5.8 miliardë dollarë për 500 organizata jo fitimprurëse të SHBA-së.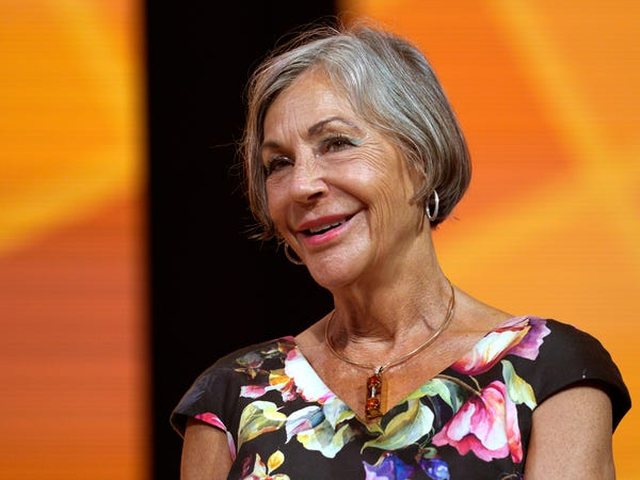 2. Alice Walton (Sh.B.A, 61.8 miliardë dollarë)
Alice Walton është vajza e Sam Walton, themeluesit të Walmart. Ajo nuk merr pjesë aktive në menaxhimin e shitësit më të madh në botë, përkundrazi është më e përqendruar në kurimin e artit dhe filantropisë. Alice ka një koleksion personal të artit që vlerësohet të jetë me vlerë miliona dollarë. Ajo është themeluese dhe kryetare e Crystal Bridges Museum of American Art. Themeluar në vitin 2011, ishte muzeu i parë i madh në SHBA që nga viti 1974.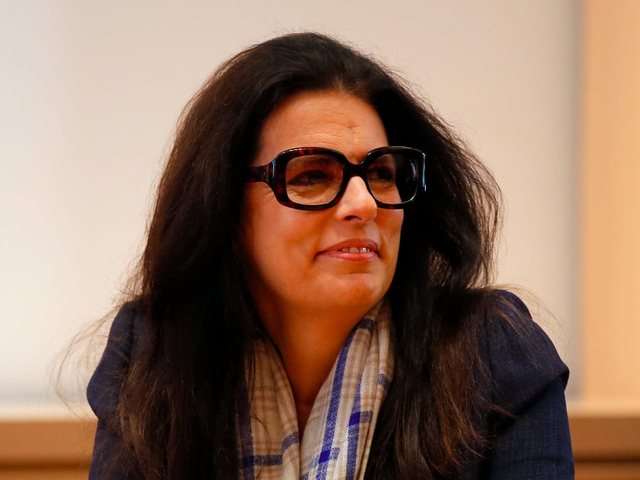 1. Françoise Bettencourt Meyers (France, $ 73.6 billion)
She is the granddaughter of L'Oreal founder Eugene Schueller. Bettencourt Meyers mother, who died in 2017, passed this beauty empire to her. She is the president of Tethys SAS, a holding company that owns 33% of L'Oreal. Bettencourt Meyers has been on the company board since 1997./bm/