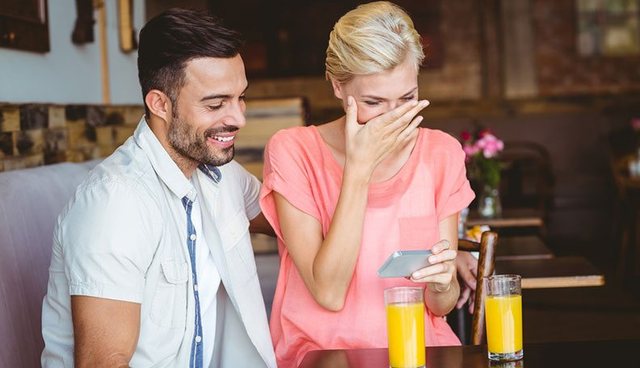 Conversations about sex are happening more freely and more often than ever. But even when we become more comfortable discussing certain topics, there are still some that are considered 'embarrassing'.
Sex educators have shared with HuffPost some of the seemingly "weird" or "embarrassing" questions they are asked all the time. If you, like many others, have thought about some of these things, you are definitely not alone - so there is no reason to be ashamed.
Below, sex experts reveal six common questions and their answers.
1. Am I masturbating too much?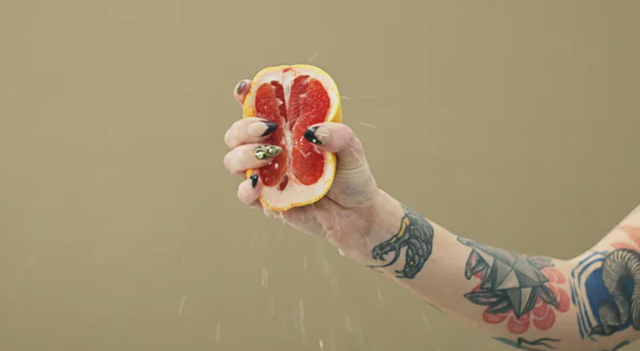 Sex educator Francisco Ramirez often gets questions from people who want to know if their masturbation habits are "normal" or not. He assures them that any masturbation — whether frequent, occasional, or almost never — is okay.
"Unfortunately, the long-standing shame about masturbation has made many of us somewhat skeptical, or uncomfortable, especially frequent masturbation," he said. "But there is nothing wrong with masturbating many times a day."
However, the caveat is whether your masturbation habits have begun to interfere with your daily life: your relationships, your job, or other responsibilities. If so, then it may be an issue worth addressing.
"Por përndryshe, nuk duhet të jetë problem," shtoi Ramirez. "Përveç se ju bën të ndiheni mirë, masturbimi mund të përmirësojë gjumin, të ulë nivelet e stresit, të na lehtësojë ngërçet menstruale etj."
2. A nënkuptojnë fantazitë e mia të çuditshme seksuale se ka diçka që nuk shkon me mua?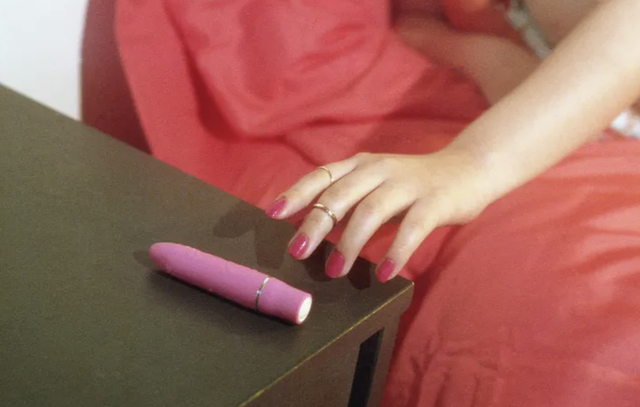 Njerëzit kanë një tendencë të lexojnë në fantazitë e tyre dhe të gjykojnë veten për atë që i eksiton ata. Vetëm për shkak se një person mund të krijoj një skenar të caktuar erotik në kokën e tij nuk do të thotë se ata kanë interes të veprojnë sipas tij në jetën reale.
"Të kesh fantazi, pa marrë parasysh sa të çuditshme mund të duken, janë rrugë të sigurta dhe nuk përfaqësojnë domosdoshmërisht një dëshirë të jetës reale për t'u përfshirë në X sjellje," tha Siegel. "Brenda kokës suaj është për ju dhe jeni vetëm ju."
Sidoqoftë, nëse përmbajtja e fantazisë suaj është shqetësueseju, rekomandohet të flisni me një terapist seksi në mënyrë që të mos çojë në sjellje të padëshiruar.
3. Nëse më pëlqejnë ngacmimet në prapanicë, a do të thotë kjo se jam homoseksual?
Kjo është një pyetje që shpesh e bëhet nga burrat pasi u pëlqen ndjesia kur partnerja 'luan' me të pasmet e tyre.
Të marrësh kënaqësi nga një aktivitet specifik seksual nuk thotë asgjë për orientimin tënd seksual.
"Kultura jonë shpesh e lidh lojën anale me të qenit homoseksual," tha Milstein. "Të jesh homoseksual është një orientim. Do të thotë që ju tërhiqeni nga burrat".
4. Si mund ta bëj penisin tim më të madh?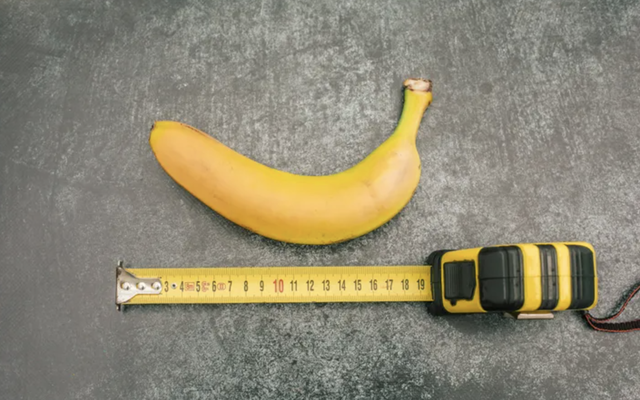 Në një botë të dominuar nga pornografia që ka bërë që peniset jashtëzakonisht të mëdha të duken si normë, nuk është çudi që burrat kërkojnë vazhdimisht mënyra për të rritur madhësinë e tyre.
Por asnjë nga produktet e panumërta, që pretendojnë të zmadhojnë një penis në fakt nuk mund ta bëjë atë më të madh.
"Këshilla ime është e thjeshtë: Mos e bëj! Nuk ka asnjë copë provë shkencore për të treguar se ndonjë prej këtyre gjërave është efektive,"-tha Siegel.
Anxiety about penis size is common, but Siegel wants men to realize that average length is probably not as great as they think it is. (A 2015 study of more than 15,000 men found that the average penis (erect) is just over 12cm).