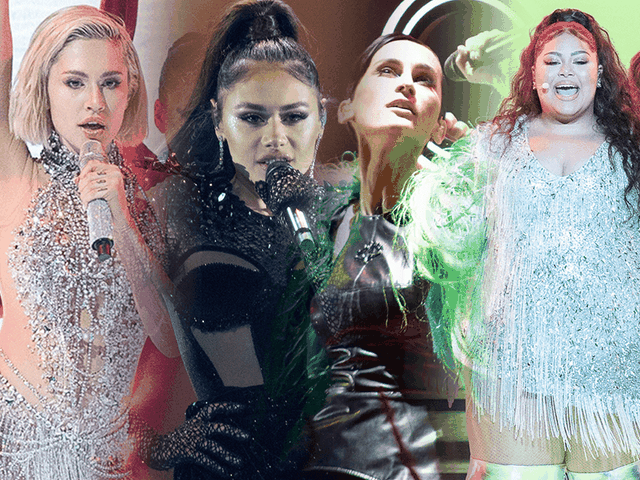 Duncan Laurence of the Netherlands - the reigning king of Eurovision - has had an international success with his song "Arcade", breaking the Billboard Hot 100 in the United States with 1 billion views. And now we know which Eurovision 2021 songs can follow in his footsteps, according to the Spotify Global Viral Top 50 chart.
By May 21, on the eve of the final, 4 songs from Eurovision 2021 had entered the list.
"SHUM" - Ukraina
The Ukrainian representative song currently tops the Spotify list. The song ranks fifth, behind the songs "Castaways" by The Backyardigans and "Dick (feat. Doja Cat)" by StarBoi3. The song, sung by Kateryna, is about rebirth and renewal.
"El Diablo" - Qipro
Cyprus competitor Elena Tsagrinou has reached 9th place in the table with "El Diablo".
"Mata Hari" - Azerbajxhani
In position # 11 is the song of Azerbaijan, "Mata Hari".
"Je Me Casse" - Malta
Malta song "Je Me Casse", is also the song that has managed to collect more points so far from online votes. While in the Spotify table it ranks 12th.
Global Viral Table Top 50 and Spotify
View this post on Instagram