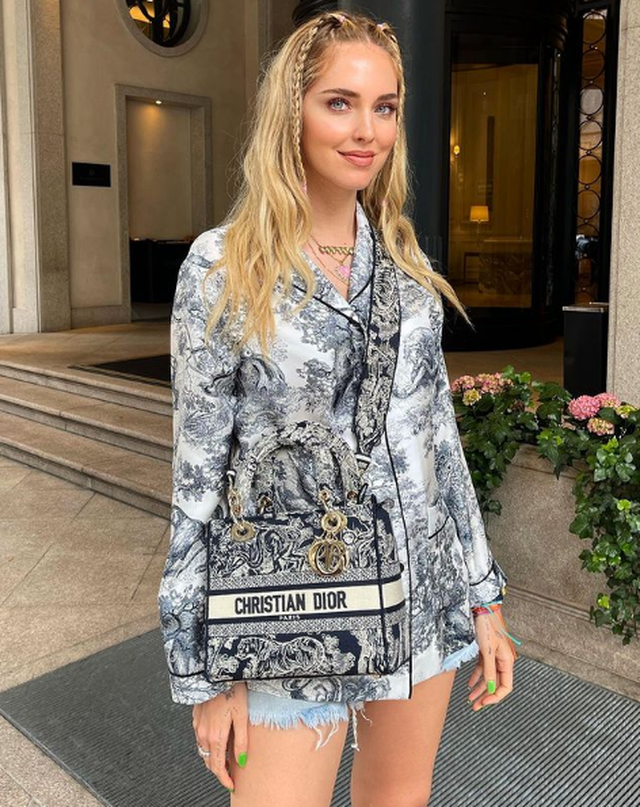 Chiara Ferragni, with 23.9 million followers on Instagram, was the most followed Italian on social media!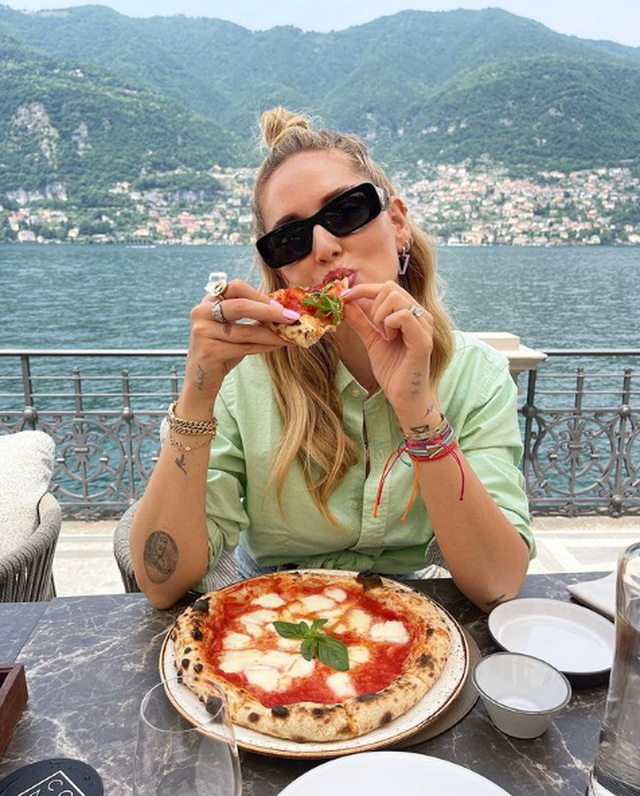 However, the influencer, in the last hours, has lost her position. Who overthrew him ?! In fact, Ferragni has been surpassed by TikTok Italian star Khaby Lame, who is the most followed Italian ticker ever!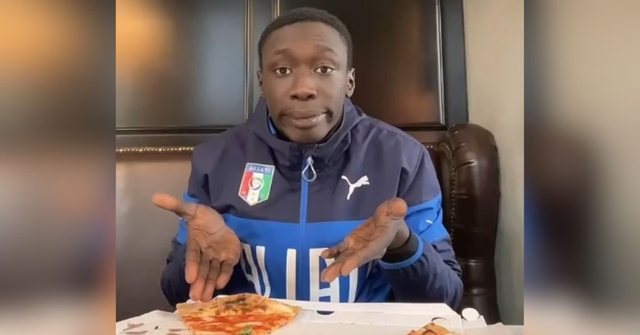 Khaby Lame has reached 24.3 million followers on Instagram! While on TikTok, he has a full 75.6 million followers.
As reported in the Italian media, Khaby's profits from TikTok reach a fat figure.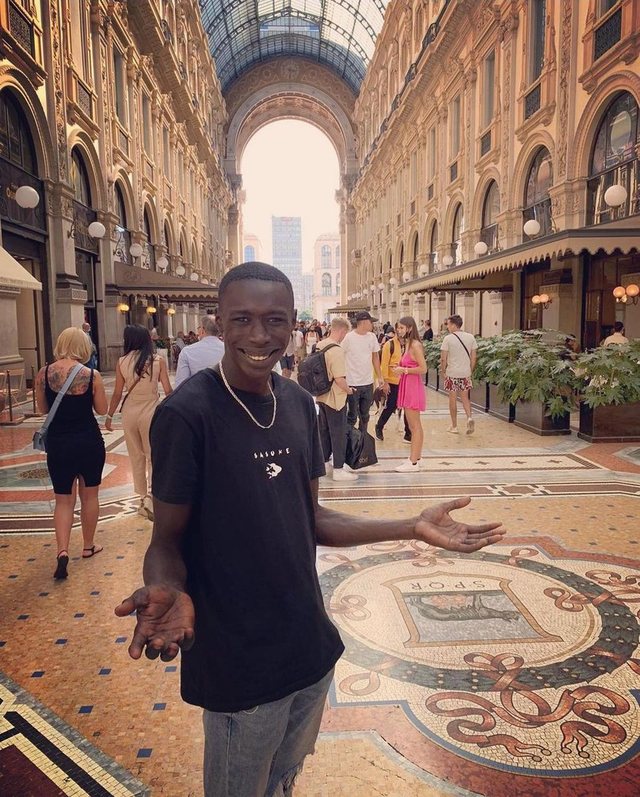 TikTok pays 0.01 euros per 1000 views and in the last month it has reached 1 billion 977 million views, which means that Lame's profit, according to Italian media calculations, is around 19,777 euros, in the last month alone.

Not bad for a new TikTok star!