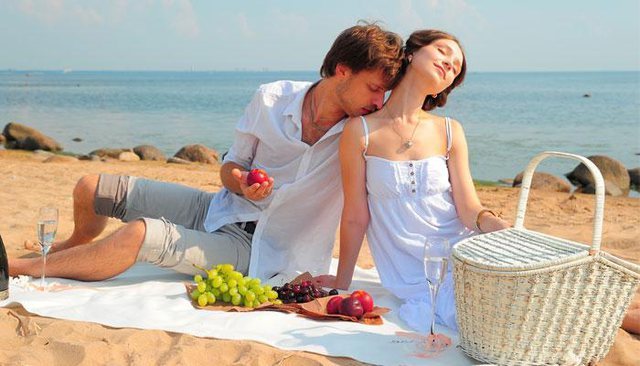 There are many, many reasons why you should love summer - iced coffee, dinners outside in the fresh air, the beach - but no less than the list of places to have sex outdoors. When the weather is warm and the hormones are all up, here are 10 places to try the fun outside the home.
1. On a roof or on the palace terrace, under the stars. The faint traffic noise, car horns will be like a distant column.
2. On a boat! Let the roar of the ocean set your pace.
3. In a tent, in the woods. Just make sure you smear the body with cream. Mosquitoes bite in delicate areas.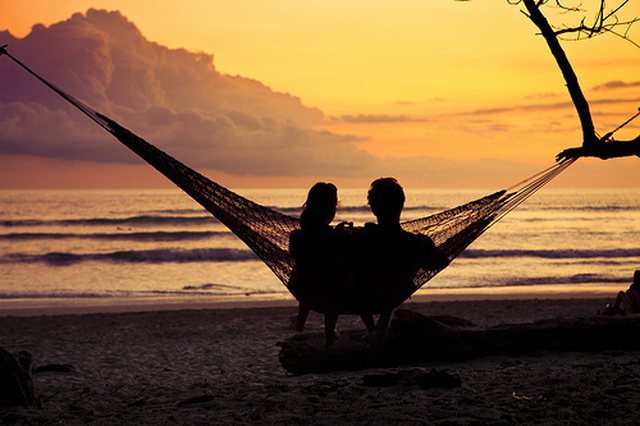 4. On a large rock. It's very hot.
5. In a dark alley, in a small town. Have no plans to move through more restricted areas this summer?
6. On a blanket, on the beach.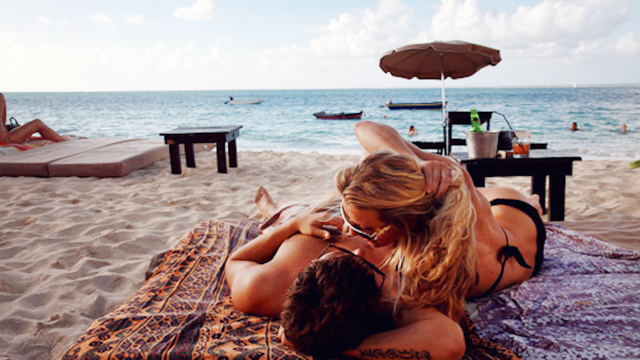 7. On wet sand, in a separate bay.
8. Under a waterfall or in tropical places.
9. In a lonely house in the woods. The only noise is that of the leaves of the trees from the wind.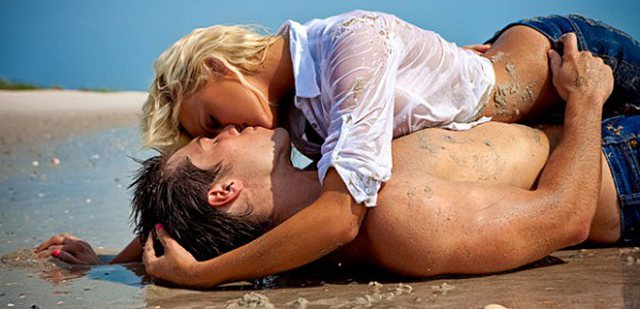 10. In a secret area during a trip. But to be safe, save the case when you are on the corner of a highway with only one lane.