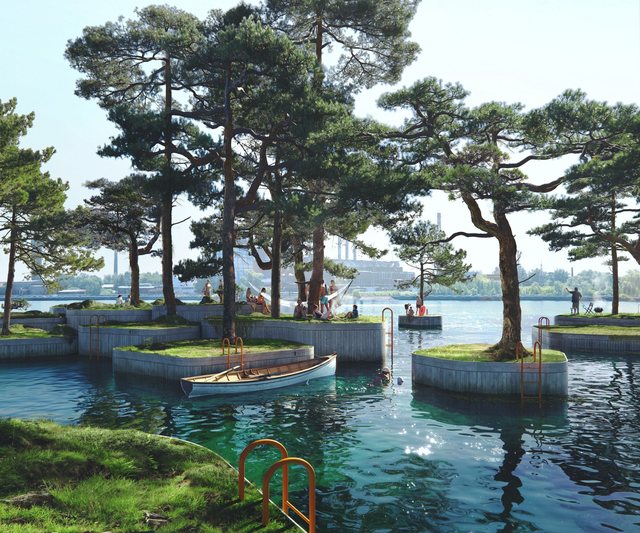 Copenhagen has topped the list of the best cities in the world for quality of life. This is the fourth time that the capital of Denmark has been ranked in the first place since the start of the Monocle survey in 2007.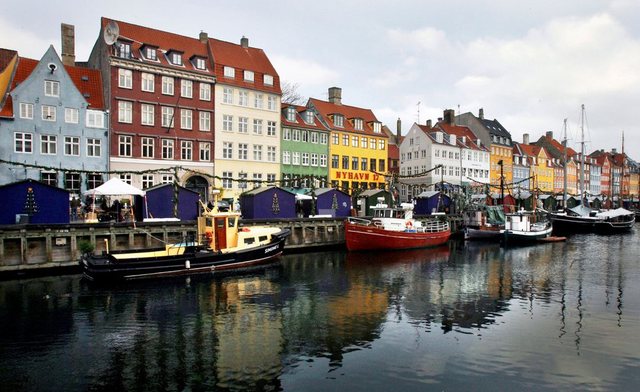 Zurich, Helsinki, Stockholm and Tokyo were ranked in the Top 5.
"Copenhagen is one of those cities where there is a real ambition to provide a better quality of life for everyone," said Monocle Editor-in-Chief Andrew Tuck. "Ambitions to create a cleaner environment are the best and the city is reaping the rewards of urban investment over the years."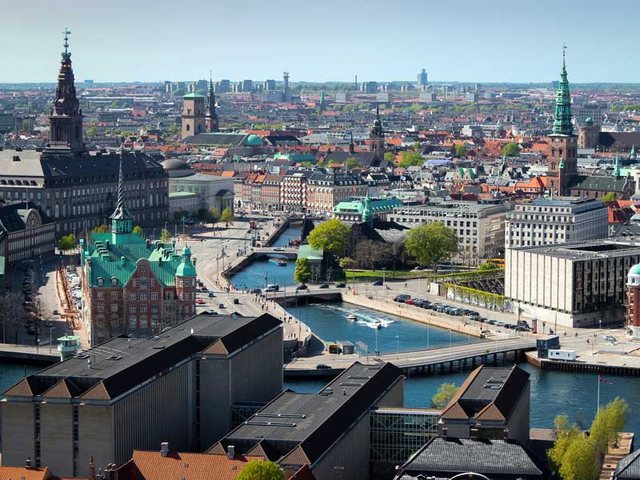 This year's report assessed which cities have managed in recent months to recover; to protect their economies, cultural scenes, etc. He also emphasized civic leadership, good housing policies and programs to support entrepreneurs.
"It was not easy at all this year, but we tried to do our best," said editor-in-chief Tyler Brûlé.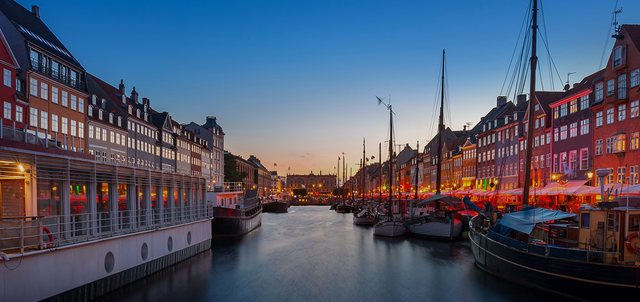 Adapted from Reuters