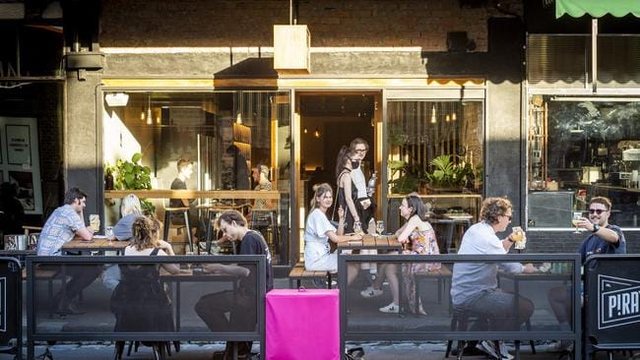 After a year in isolation, many people are looking for beautiful places to visit as much of the world is reopening. If you are one of these people and have not yet decided where to go, take a look at this Time Out list of some of the "most interesting roads in the world". These roads have been chosen by around 27,000 city dwellers from around the world.
Time Out editors from each destination surveyed suggested routes, focusing on food highlights, cultural offerings, and nightlife offerings. The team also looked at how each street has cultivated a sense of community, which has probably been more important than ever on the eve of the pandemic.
Topping the list is Smith Street in Melbourne, Australia , a bustling street known for its independent shops, gay bars, live music venues and superb restaurants. According to Time Out, the way the local community gathered around Smith Street businesses during Melbourne's isolation helped the road reach number one spot. The small cocktail bar, Above Board, is one of the Smith Street highlights on the list.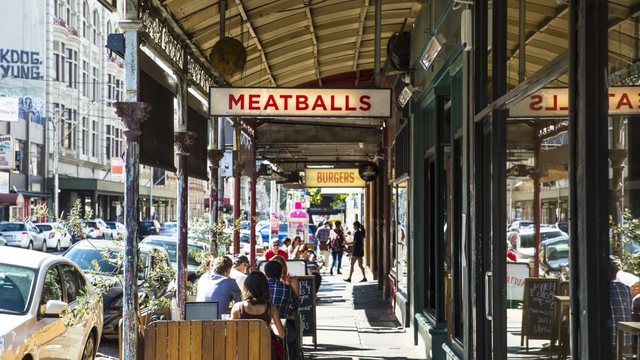 Number two on the list is Barcelona 's Passeig de Sant Joan . The Spanish Road may not be as famous as Barcelona's Las Ramblas, but Passeig de Sant Joan is known as one of the city's first green corridors - it has bike lanes, wide sidewalks, trees and lots of outdoor amenities. 'u ulur. The Mercat de l'Abaceria food market is now open.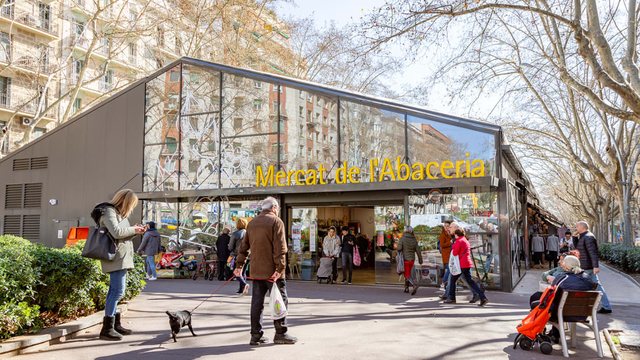 At number three on the list is London 's South Bank , an interesting street that is home to London National Theater and Shakespeare's Globe, both preparing for the summer theater seasons as England continues to unlock its Covid restrictions. This walkway to London is also known for the impressive views of St Paul's Cathedral across the river.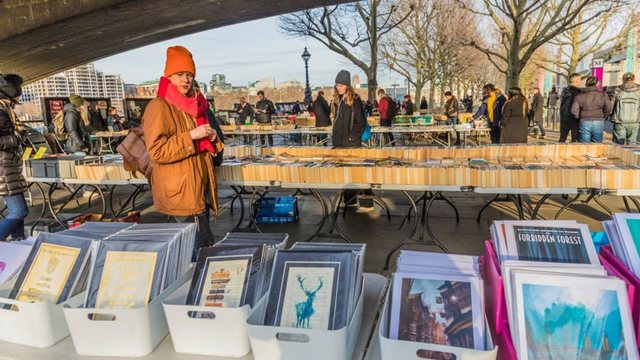 List of 10 best routes by Time Out:
1. Smith Street, Melburn, Australi
2. Passeig de Sant Joan, Barcelona, ??Spain
3. South Bank, London, United Kingdom
4. San Isidro, Havana, Cuba
5. Sunset Boulevard, Los Angeles, SHBA
6. Witte de Withstraat, Rotterdam, Holland
7. Rua Três Rios, São Paulo, Brazil
8. Haji Lane, Singapore
9. Rua Rodrigues de Faria, Lisbonë, Portugali
10. Calle Thames, Buenos Aires, Argentina