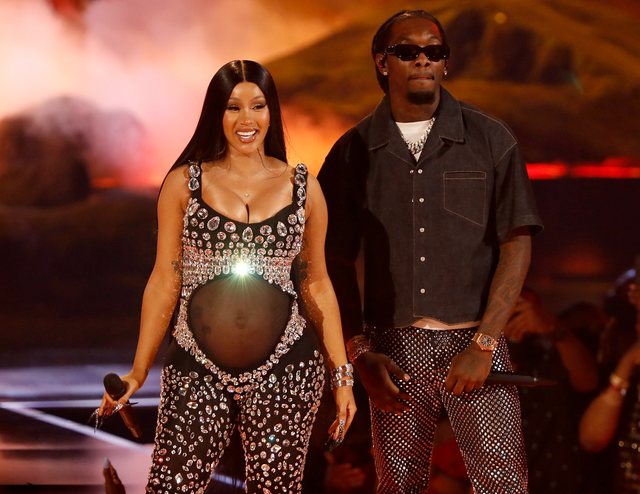 Cardi B nuk dëshiron shumë festa këto kohë.
Gjatë një interviste të drejtpërdrejtë në radio, reperja shtatzënë, shpjegoi pse nuk do të organizojë nje baby shower pëe fëmijën saj të dytë, me partnerin Offset.

"Unë nuk do ta bëj një baby shower, kjo është arsyeja edhe pse unë e bëra ditëlindjen e Kulture vërtet, vërtet të madhe," tha ajo. "Më duket diçka e mbingarkuar nëse bëj edhe një baby shower tani, fill pas ditëlindjes së Kulture. Thjesht të shoh të njëjtët njerëz përsëri.."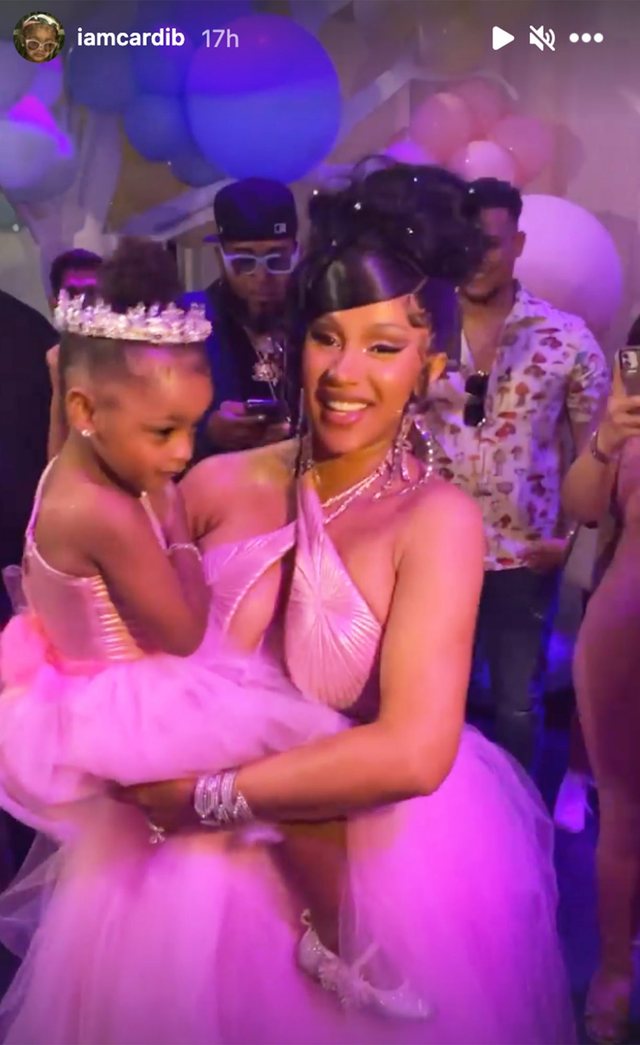 Cardi and Offset recently celebrated their daughter's birthday, on July 10 with a sensational fairytale-themed party.

The gifts that Cardi B gave to her daughter, a diamond pendant worth $ 150 thousand, received a lot of attention .