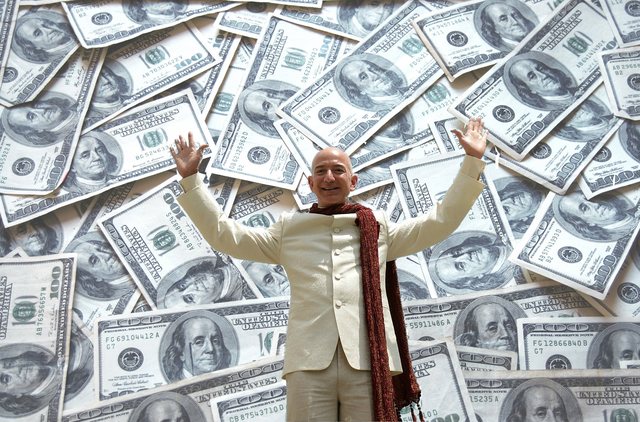 Thanks to a earnings report and a large car order from Hertz, Tesla's market capitalization exceeded $ 1 trillion on Monday - and CEO Elon Musk is officially the richest person in history.
Forbes estimates that Musk's net worth reached $ 271.3 billion on Monday, about $ 41.7 billion more than on Friday. As a result, there has been a nearly 13% increase in Tesla shares plus more than 16 million new stock options, valued at $ 16.1 billion, given Tesla's latest earnings report.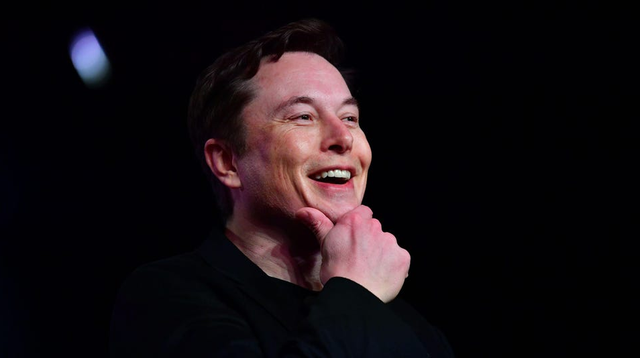 Musk is rapidly moving towards $ 300 billion. By comparison, Amazon founder and former CEO Jeff Bezos became the richest person to ever appear in Forbes' list of America's 400 richest people earlier this month, topping the list with a fortune of 201 billion dollars. His net worth rose to $ 212 billion when Amazon shares peaked in July - $ 59.3 billion less than Musk is worth now.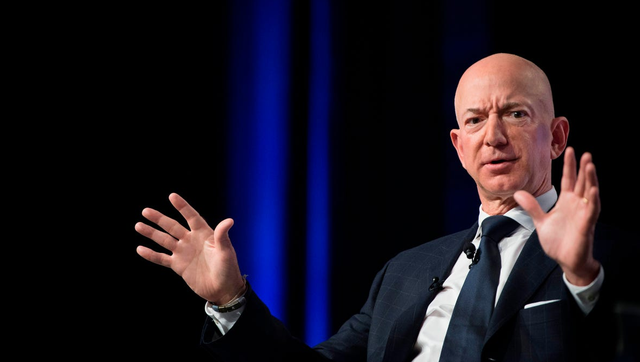 21% of Musk's shares in Tesla make up the bulk of his fortune, but he also owns a minority stake in the private rocket company he founded in 2002, SpaceX. The business was recently valued by investors at $ 74 billion.
Despite his extraordinary wealth, Musk has a simple lifestyle. He does not own much real estate or many other valuable assets. As of June, the main house where Musk lives is a rental house, the size of an apartment, in Boca Chica, Texas.