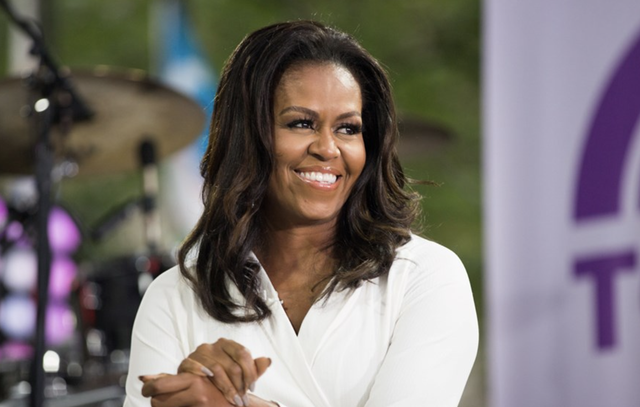 The annual list of the most admired women in the world is a reflection of personalities who have given us something to speak, think or feel, with passion, over the last 12 months and this year's list could not have been more perfect than that.
The YouGov poll found that the most admired woman for 2021 is Michelle Obama, who continues to use her platform to spread awareness about social causes, advocate for racial and gender equality, and build support for organizations working around them. issues.
Impressive, Michelle has held first place for the past three years.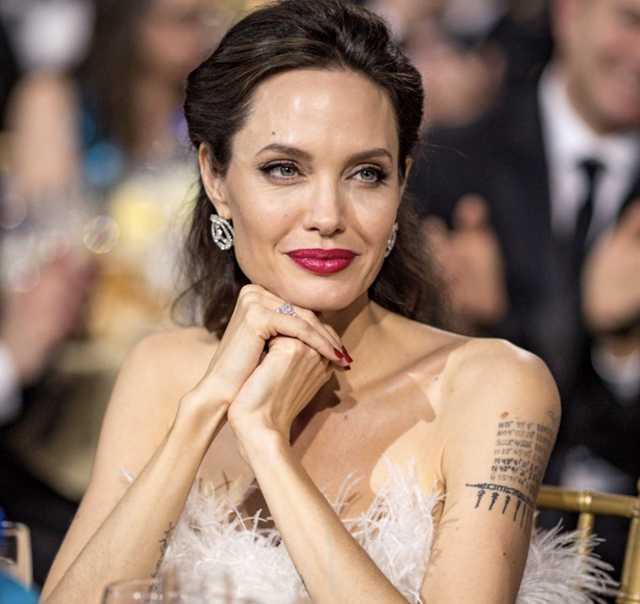 Meanwhile, the other two countries have not changed this year either, where actress and humanitarian Angelina Jolie continues to be the second most admired woman in the world, ahead of the third British monarch Queen Elizabeth II.
Listed below are the names from the tenth place to the first:
10. Priyanka Chopra
9. Malala Yousafzai
8. Angela Merkel
7. Taylor Swift
6. Emma Watson
5. Scarlett Johansson
4. Oprah Winfrey
3. Queen Elizabeth
2. Angelina Jolie
1. Michelle Obama