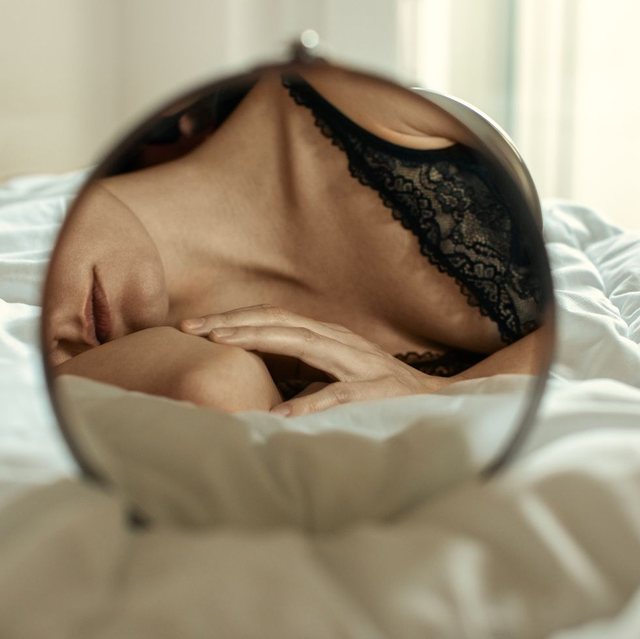 For decades, sexuality has been something that has not always had the right terms to accurately describe what is happening to one's desires. But, over time, culture has created space for the recognition of different identities. Case in point: autosexuality.
If you feel good when you see yourself in the mirror coming out of the shower or you like a solo sex session, there is a chance you may be autosexual. Autosexuality is not a new term in itself, but the fact that it is sexual identity is something new.
Unfortunately, even this sexual identity is a bit misunderstood. And, as a result, even if you feel like you are autosexual, you may not feel comfortable declaring it openly.
But being autosexual is nothing more than just loving yourself. It means loving the skin you are in and feeling confident about what is happening. It does not mean that you are not good in bed or that you can not be the ideal girlfriend.
Being autosexual means being attracted to or excited about yourself. You may have had a fantasy about having sex with yourself, or you may find that you think mostly about yourself during sex.
To some, autosexuality sounds narcissistic, but it is not. Narcissism and having a narcissistic tendency means thinking that you are special and putting yourself in higher consideration than other people.
When it comes to sex, people who are narcissistic tend to focus more on the pleasure they are getting and may not even think about the other person in bed with them. But people who are autosexual can be generous lovers.