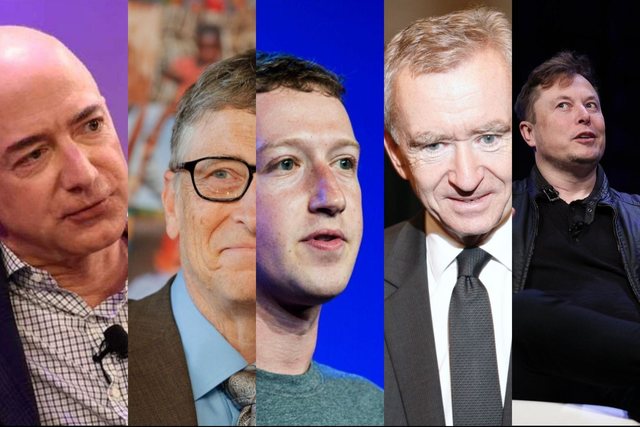 As we get closer to 2022, the 10 richest people in the world all have more than $ 100 billion, according to the Bloomberg Billionaires Index.
Some of these people, like Bill Gates and Jeff Bezos, have been worth $ 100 billion for some time now. Gates reached this figure for the first time in 1999, while Bezos reached it in 2017. But most of the rich are newcomers to the club of people, whose income marks 12 figures.
Taken together, the 10 richest billionaires added $ 402.17 billion to their net worth in 2021. They were led by Tesla CEO Elon Musk, who this year became the richest man in the world and in very few time reached the net worth of $ 300 billion. It added $ 121 billion to its net worth in 2021 and $ 140 billion in 2020.
2021 is coming to an end and below you can see how much money the 10 richest people in the world added to their wealth, according to the Bloomberg Billionaires Index./bm/