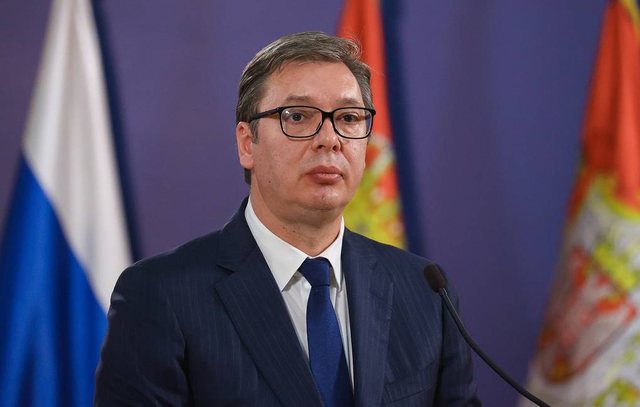 The ex-wife of the President of Serbia, Aleksandar Vuçi,, Ksenija Vuçi,, at the age of 56, is alive tonight in Belgrade.
The news was made public by the Serbian President himself on his social account, on Instagram.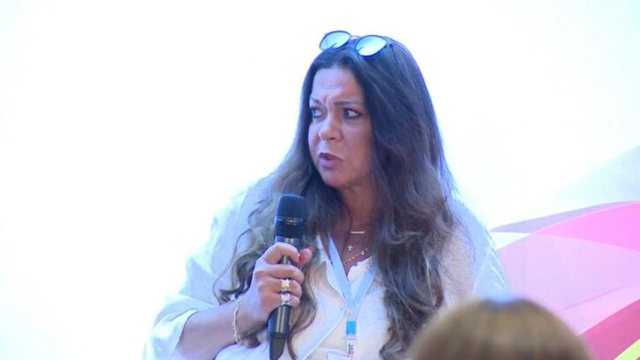 "Tonight, in Belgrade, at the age of 56, Ksenija Vu? I ?, mother of two, Danilo Milica, and my first wife passed away," the President wrote in his profile, accompanied by a photo of the former -wife.
Ksenija Vucic has worked as a journalist for more than 30 years. He started his career in TV Studio B, while in recent years he has directed shows on TV Pink channels. She was the editor and director of the channel 'RTV Pink', as well as the author and host of the show "Pravac".
View this post on Instagram
Ksenija Vucic met with Vucic in 1995 on Radio Index, while moderating a debate between him and Aleksandar Cotic.
They married two years later and divorced in 2011. They have two children, a son, Danilo, and a daughter, Milica.