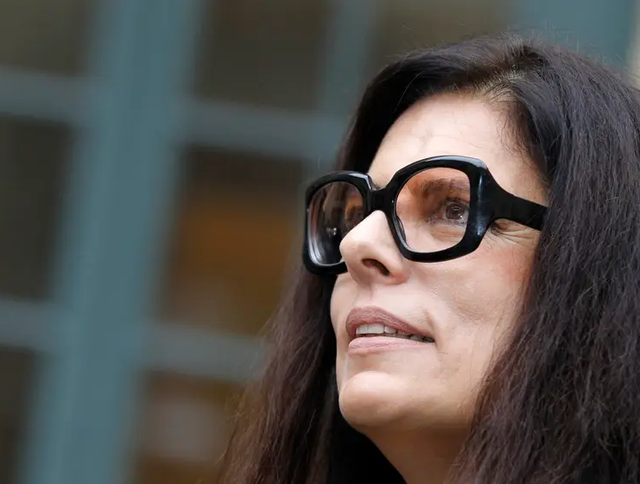 Francoise Bettencourt Meyers, granddaughter of L'Oreal founder Eugène Paul Louis Schueller, is the richest woman in the world for 2022.
Meyers has served on the board of L'Oreal since 1997 and together with her family own about 33% of L'Oreal shares.
The 68-year-old became the heiress of L'Oreal in France in 2017, when her mother Liliane Bettencourt, then the richest woman in the world, died at the age of 94. But Meyers is also president of her family's philanthropic foundation, which encourages development in science and the arts in France.
At about $ 74.8 billion, Meyers is about $ 1.2 billion richer than a year ago, becoming the fourteenth richest man in the world.
Together, L'Oreal and the Bettencourt Meyers family agreed to donate $ 226 million to repair Notre Dame Cathedral after the April 2019 fire.
In 2007, Bettencourt Meyers filed a lawsuit against François-Marie Banier, a close friend of her mother, on suspicion of having received gifts worth more than $ 1 billion from the elderly woman. Banier was later sentenced to three years in prison and ordered to pay $ 16.5 million to Betencourt and her family.