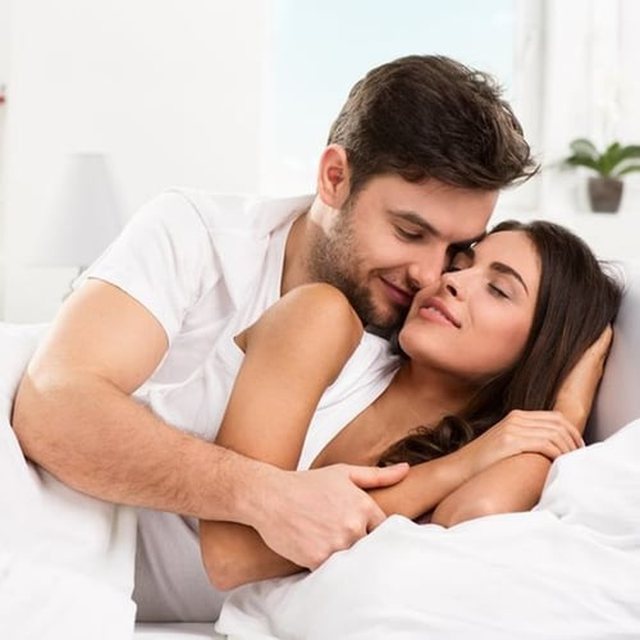 When it comes to sex, everyone probably asks the same question to themselves, but they rarely say it out loud: How much sex do you have to have to have enough? What is "normal"?
Many people complain that they do not have enough sex in their life as a couple or even that they have a lot of sex. But if you ask two people and then their partners, the answer will be almost the same - 2 times a week. For one party, the answer is a bit embarrassing, because they would actually like to do it every day, while the other shows the constant pressure of the partner, so much so that he would like to dilute it up to once a month. The truth is that we are SO different.
According to the Kinsey Institute, in a recent study, 18- to 29-year-olds have sex on average up to 112 times a year, 30- to 39-year-olds reach an average of 86 times a year, and 40- to 49-year-olds catch an average of 69 times a year. 13 percent of married couples have sex several times a year, 45 percent several times a month, 34 percent two to three times a week, and 7 percent four or more times a week.
Almost half of married couples have sex several times a month. Does this surprise you? Looks like yes. When you go back in time and remember when you had a better sex life ... you ask yourself the question: how often did you have sex then?
What happens to us? We all know! Work, children, fatigue, illness, hormonal changes - all of these factors threaten our sex lives.
However, the institute's specialists tested a group of adults on sexual activity, asking three basic questions:
How much sex makes you happy?
How much sex makes you feel fulfilled and satisfied?
What is the minimum sex you need if you know it will not last forever (cases where your partner is sick)?
The responses were surprisingly expected, although the study focused mainly on married couples with children, so it is a somewhat biased result. And more men than women were asked (this needs no explanation). And here is what they said:
Happy sexual activity: 3 to 5 times a week sex
Satisfied: 1 time per week
Minimum: 1 time per month