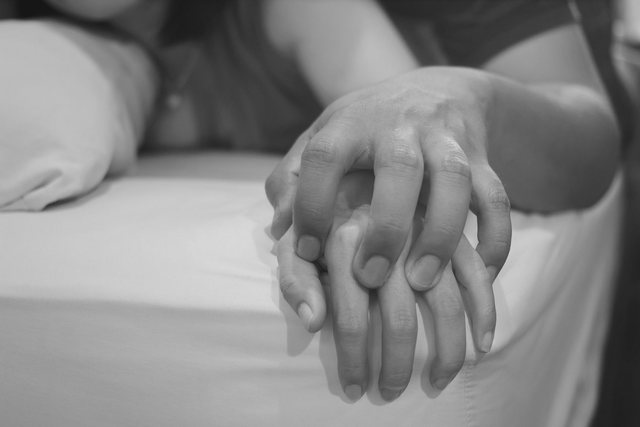 We all want to keep the relationship passionate. It's important not to let sex become the last item on a long to-do list, the last obligation you turn to when you're both exhausted.
One of the most concrete ways to make sure you have a great sex life is by talking to each other about sex.
Research shows that couples who can talk openly about sex have more fantasies in bed, and women in such relationships have more orgasms.
The best and easiest way to talk to your partner about sex is by asking them questions. No ideas? We suggest you:
1. How do you like to masturbate?
2. Do you have a fantasy you've always been curious about?
3. Do you have a celebrity you've fantasized about having sex with?
4. How is ideal sex for you?
5. What is the most "wild" place where you have had/will have sex?
6. What porn do you prefer?
7. When do you feel most attractive?
8. Which "dirty" word excites you?
9. What do you think about when you masturbate?
10. What's something you've always wanted to try but hesitated?
11. What makes you feel better?
12. What is one of our (sexual) moments that is your favorite?
13. Will you try any new positions?
14. What is your favorite place to kiss you?
15. What is your favorite place to kiss me?
16. Do you have a favorite sex toy? (If not, would you like to have it?)
17. What was the most "hot" sexual dream?
18. Do you like "wild" sex?
19. What is your favorite place to have sex?
20. Is there anything you don't like when I do it?