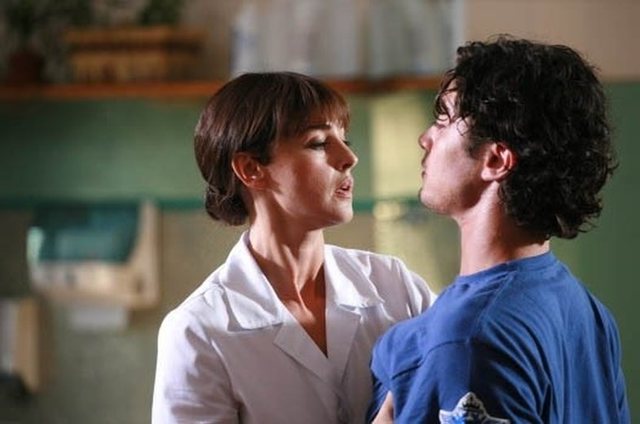 You turn to your partner and ask: "Did you like it?" but you actually know the answer.
"Did I like it?! OH MY GOD! It was beyond good. It was … unforgettable!"
We're talking about the kind of sex you can't stop thinking about.
The kind you replay in your mind over and over until your next date.
The kind you might have thought wasn't possible … or you might still think isn't.
There are many ways to make sex unforgettable, but here we will mention the most effective one.
It is about "lap dance" which otherwise is a combination of sex with the sexual movements of strippers.
The position in question does not require you to be very comfortable. It is enough that you and your partner have a place to sit in which you can both sit comfortably.
Start by playing your favorite song in the background. We recommend a Latin song so that you can work on your buttocks.
With the music playing in the background, seduce your partner sitting in the chair while you dance and confidently display your most sensual side.
Careful! Don't be too quick to see or touch him. The more you resist, the more impressions you will leave and the crazier the sex will be for you afterwards.