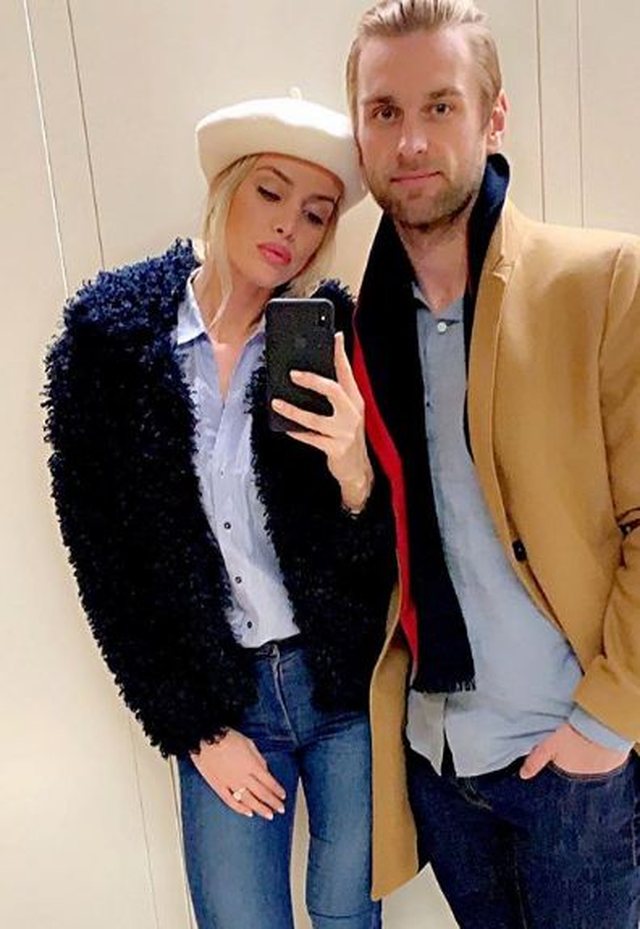 Ask me the latest section on Instastory has given you ordinary people, but also the vipes to show some truth about them when people ask about different things. Famous model Afërdita Dreshaj has chosen 10 questions that her followers have the curiosity to know about her. Asked about 20 times for this: Aferdita has decided to tell if there are plans for a child.
"When will you become more children", - asked Aphrodite followers.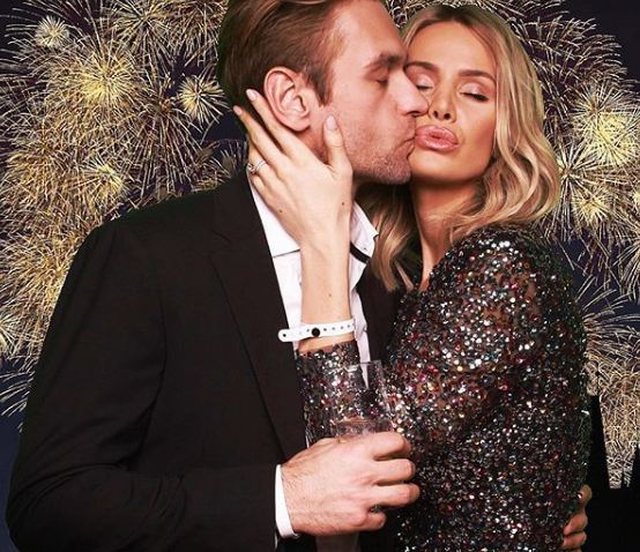 Aferdita has written that he has received over 20 questions on this topic and is therefore "forced" to respond.
"We love children, but for the moment we are enjoying each other", - wrote Aphrodite.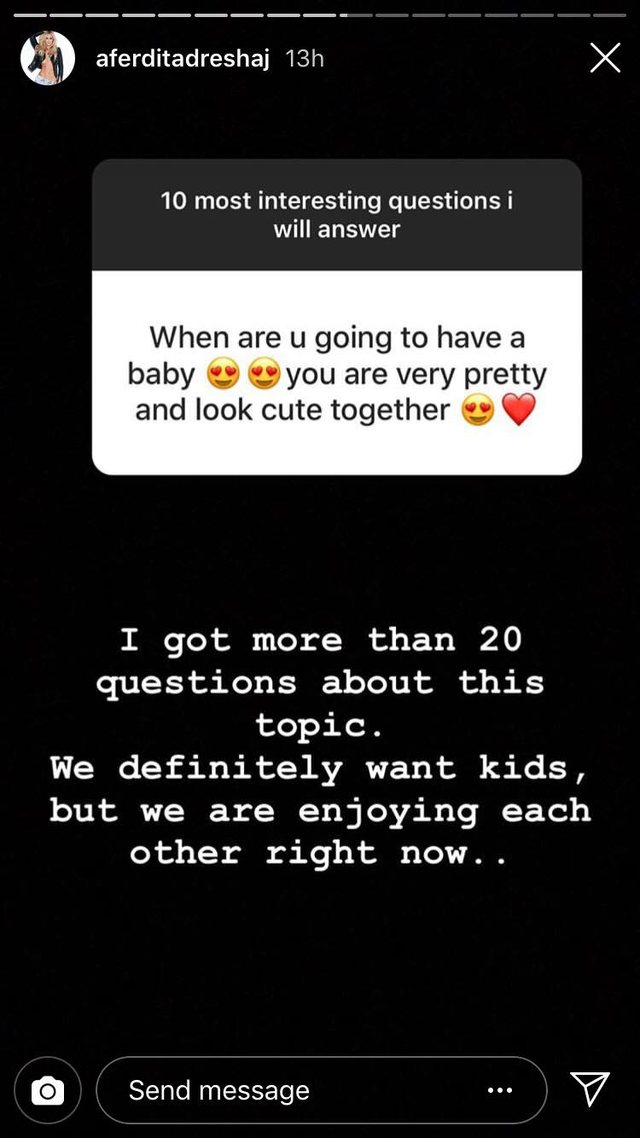 Apparently, the model and her husband, Jakub, have decided to enjoy their marriage for an indefinite period of time, and then become a child.