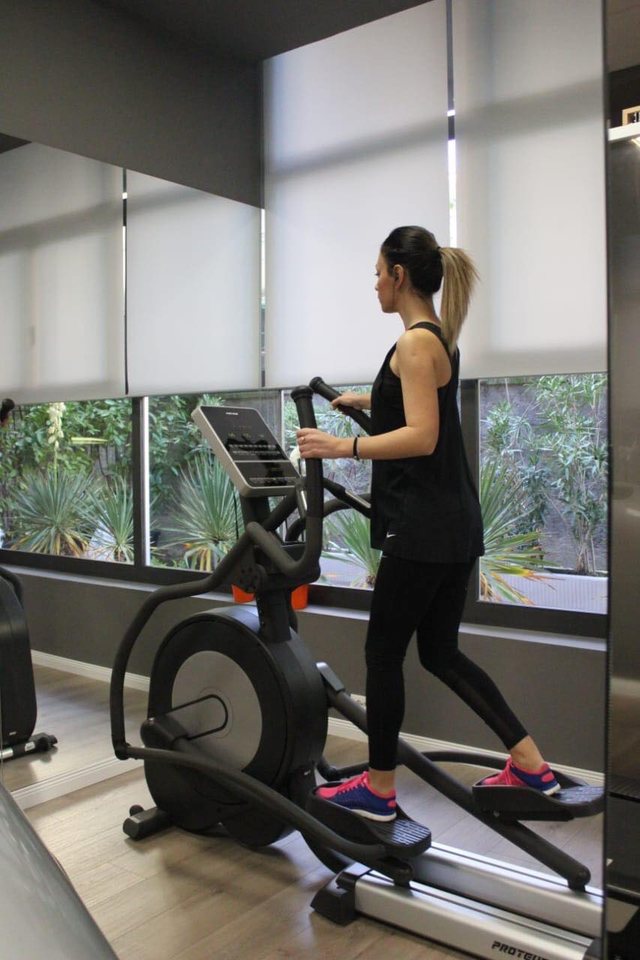 Remodel your body with Femm Centro Modella
What is Femm?
-Adopting and toning the feminine figure to eliminate fat defined in different body areas and fight cellulite. The timing of the results of this treatment is quite fast. Even after the first 5 sessions you will see the result. Modella Center Methodology exists for more than 20 years, but in Albania it comes for the first time. The focus of the Modella center is the ladies over the average age and of course the young girls who want to lose weight naturally, but also to tones their body in the areas where they are most in need.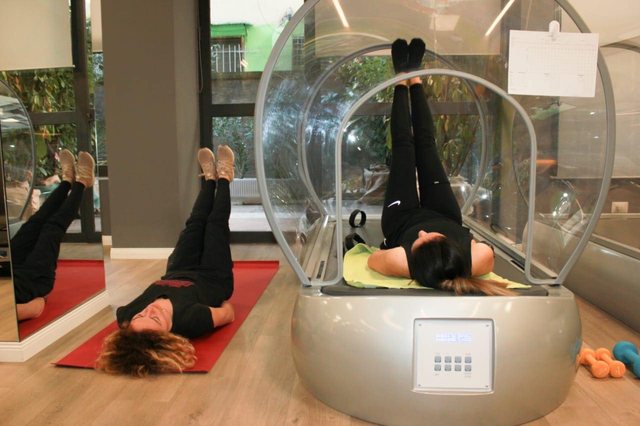 The secret of this methodology is the heat. Every client visiting the Modella Center has a personal head trainer, who follows step-by-step personalized exercises. To better understand what happens in Femm, read the following steps that are detailed and give you a clear idea of this wonderful service that has just arrived in Tirana:
The first step
Every customer visiting the Femm center is initially consulted with a trainer who advises and designs a personalized program based on her data.
The second step
In the second step performs measurements on all parts of the body.
Third step
It is important since weighing is a measure of the result. Every 5 sessions repeat the measurements and weighing.
The fourth step
Oksigjeno-therapy. What is it?
- It is a strong enzymatic action
-Eliminone toxins
-Activizes blood circulation
-Lufton cellulite, streaks
-Spumps metabolism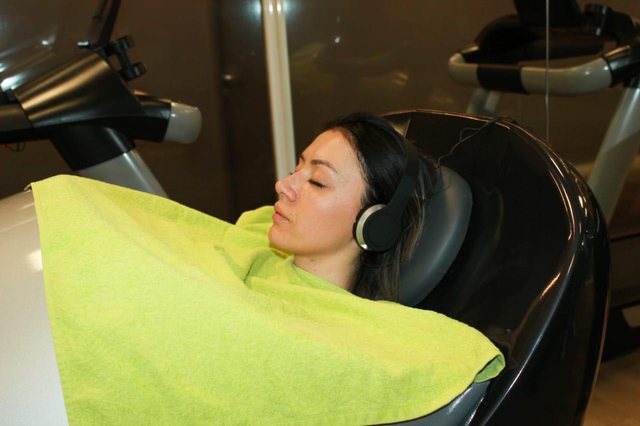 Fifth step
Track or step (steps). Once the customer is worn, she passes cardio 10-20 min.
Step six
Air bed. From this bed, which has a temperature of 36.8 degrees Celsius (how much body temperature) of the physiological air. Within it, exercises are performed according to the personalized program, so heat is secret because it looks at each link. The trainer helps you demonstrate every exercise. Exercises are for weakening, toning and weight loss.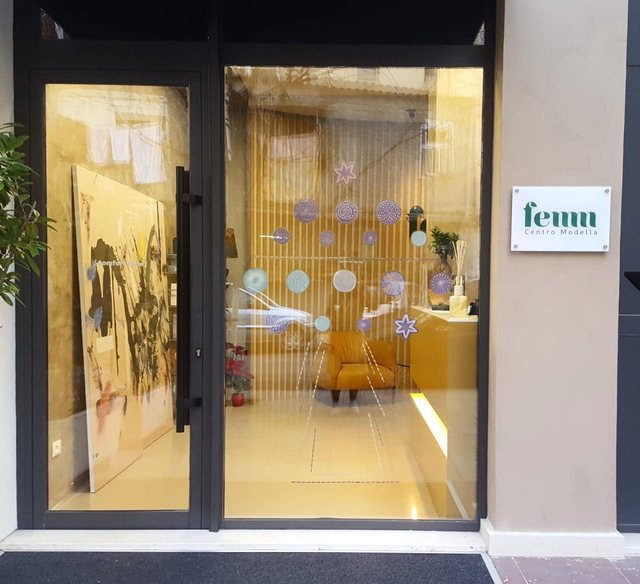 The seventh step
Just a shower.
-This process takes an hour. The most healthy form for weight loss, coupled with a recommended dieting regime.
These are the steps to follow if you choose to lose weight naturally in the Modella Center. 2 hours a week, minimum 30 sessions, but of course this is decided by the coach at the first consultation. This is an indispensable service for any woman who wants to live healthy but also at peace with her body. Visit the Modella center in the capital as your metabolism will thank you for this service.
Contact +355 69 260 8088 / Email [email protected]