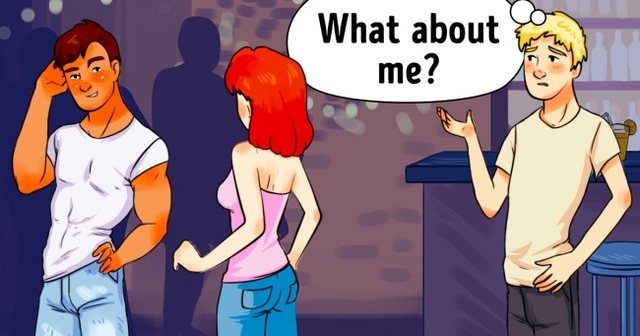 In 1962, 2 scientists developed a love formula that would help couples live in complete harmony. The formula was later finalized by a third scientist who won the Nobel Prize in 2012. Bright Side tells us this ideal formula to find the dream partner without changing what we really are.
The first step
Determine which other person's features are important to you. Divide a piece of paper into two columns. In the first column, enter the 5 features that your next partner should have. In the second column, write 5 features that you would not tolerate.
The second step
Choose those that fit these requirements with 99%. Among the alternatives that you may have, select the person closest to the list you have made. Maybe luck will smile you and you will immediately find the love of your life.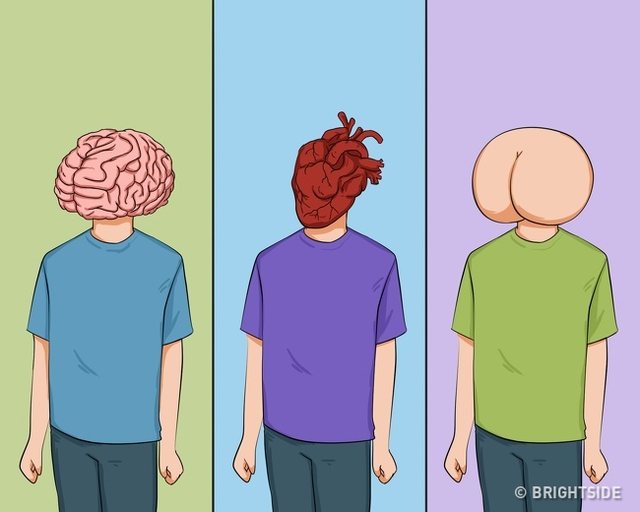 Third step
What should you do if you refuse? Do not lose hope and be demoralized. In the world there are many guys with the same traits as you are looking for. Just look again and do not give up. At first you have to let go of the mistake, to succeed in the right.