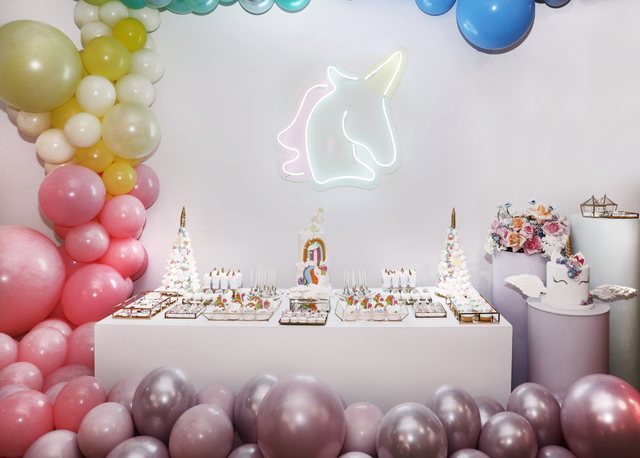 One of the favorite children's creatures is obviously a unicorn. A mythological creature that is as magical as the world of children. Even the little girl of this birthday wanted her special day to celebrate with her fictional friend, the unicorn. Her desire became a reality by the Class Team, and the party was filled with colors, magic and bridesmaids.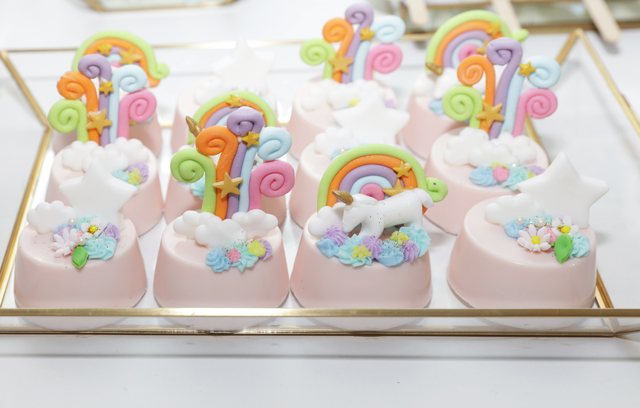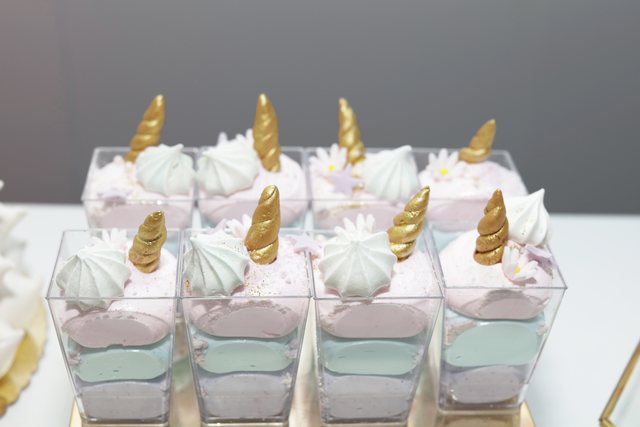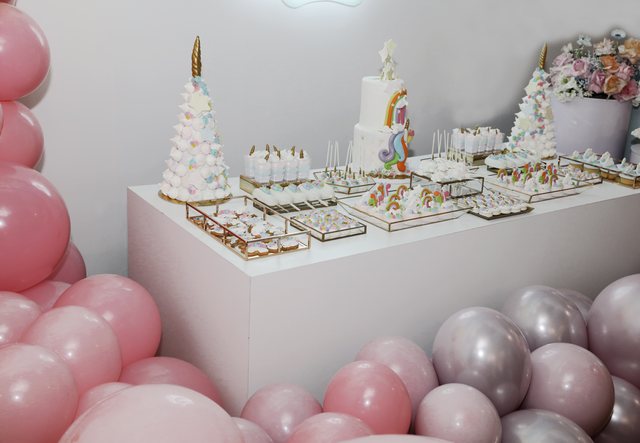 There was no pink color in this celebration, just as girls usually choose. The colors used in this case were numerous, but always sticking to pastel tones. Near the candy table stood a wall filled with dontus horns to best suit the theme of the feast. Among the many cakes there could be no cakes, which also had an unicorn.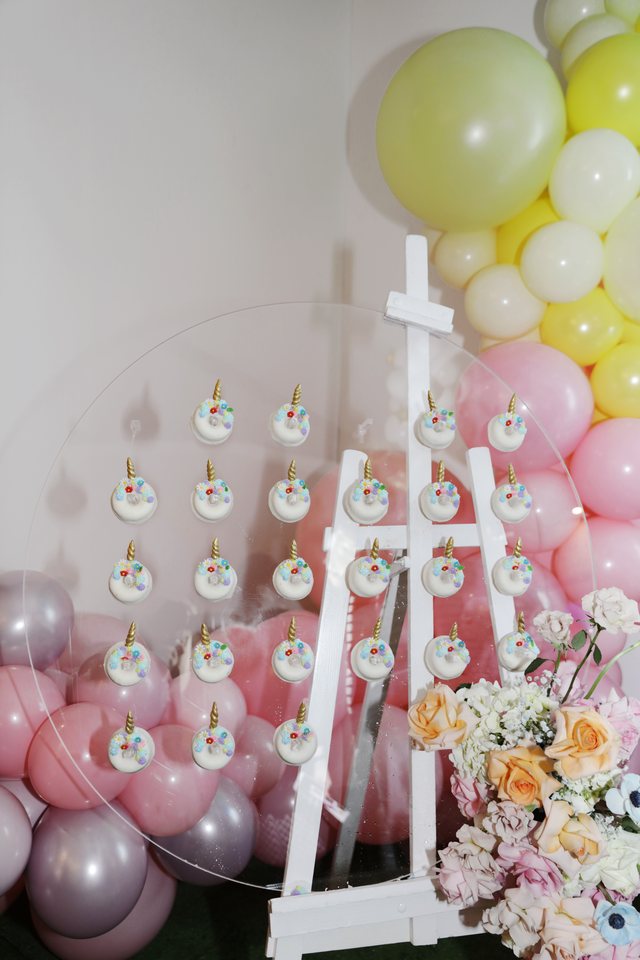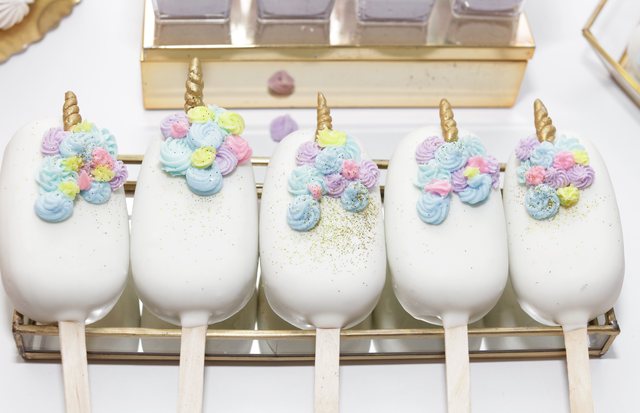 The party had a slightly techno style and this feeling was created especially by a neon nebula on the backdrop of the candy table, surrounded by colorful balloons and flowers.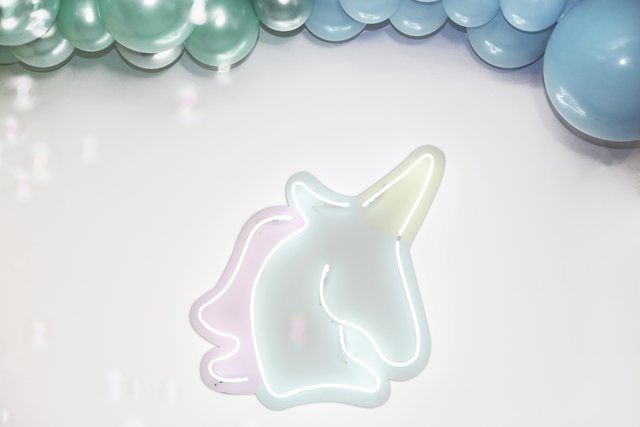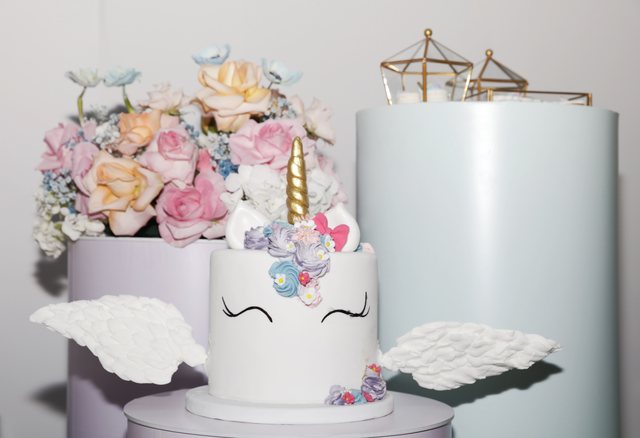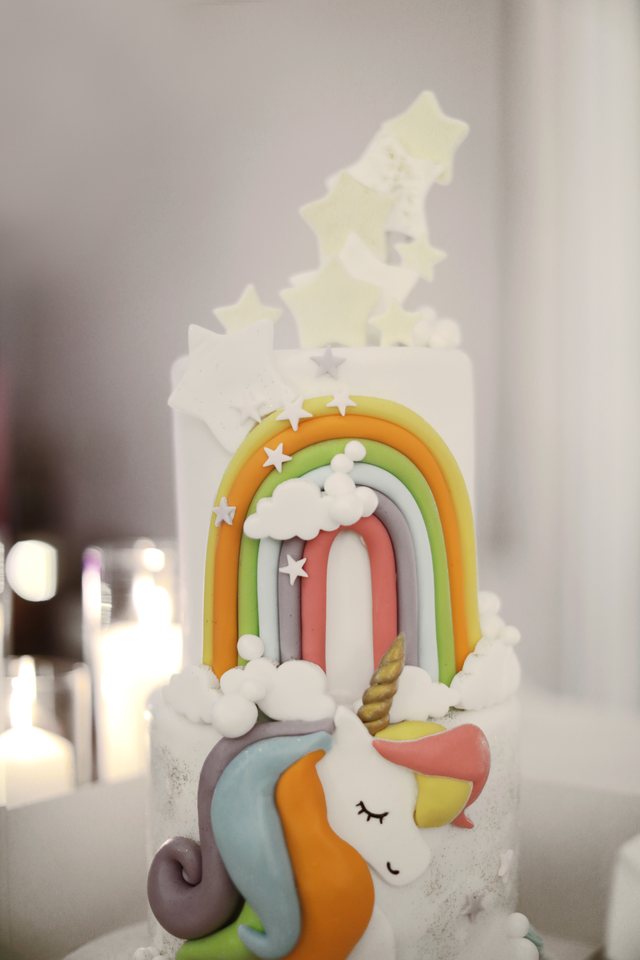 All the space was paved with grass carpets, the dining table was decorated with flowers in the colors of the holiday theme and white candles. Pink blush velvet chairs combined with sweet colors of flowers and a white desk.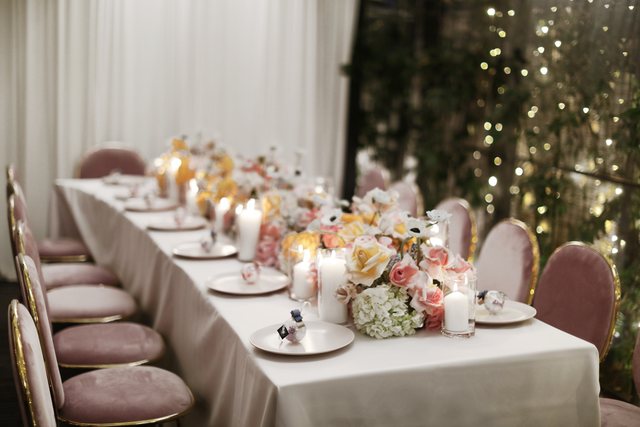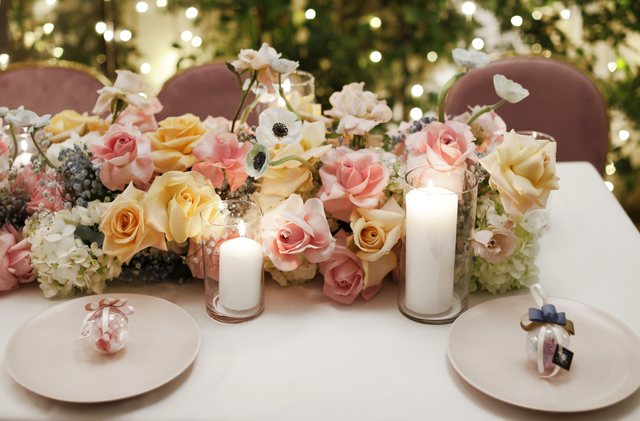 A magical feast filled with unicorn!