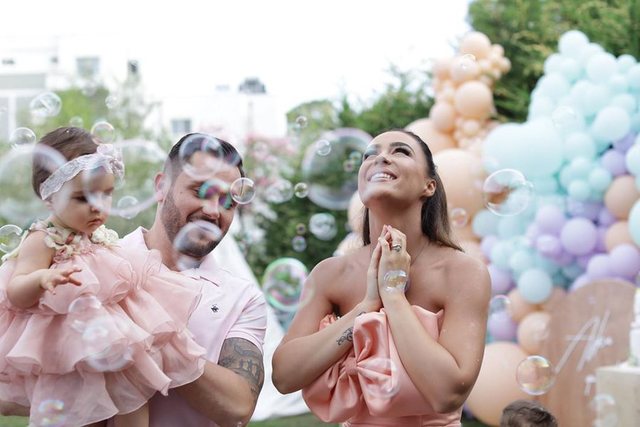 Is there greater joy in life than the birth of a baby? For those who have become parents and have experienced that feeling, no. A child's 1st anniversary is a very important holiday for any parent and generally everyone chooses to celebrate it, whether they choose to have a big party or a small lunch or dinner.
View this post on Instagram
However, we often hear it said, mostly by those who are not yet parents, that the 1st anniversary is a meaningless holiday, as the baby will remember nothing. Indeed, the 1st anniversary is a holiday for parents and guests. It is for those people who have been very happy about the baby coming into life and who have been there for a year to help bring it up. That is why it matters so much and is a great reason to celebrate.
View this post on Instagram
More than anyone, it is an important day for the little ones' parents, who after a long year, filled with challenges, tears and much happiness, can finally celebrate the most important event in their lives. . But also because of the fact that the first year they have successfully fulfilled their mission.
True the baby will remember nothing, but the photos will remain a beautiful memory for him. And who doesn't mind the fact that there are not so many childhood photos?
View this post on Instagram
When all the loved ones are present, when there are cakes, lots of kids present, a beautiful décor and a festive environment, the 1st anniversary takes on another meaning. By the way, in terms of décor, which is not a minor one, we believe you know that Class Events makes the most beautiful holidays you've ever seen!
View this post on Instagram
Class has been fortunate to be a part of the joy of many parents, with dozens of 1-year-olds perfectly executed by professional teams. So if you are thinking about your child's holiday, you might be inspired by some of the events organized by Class Events.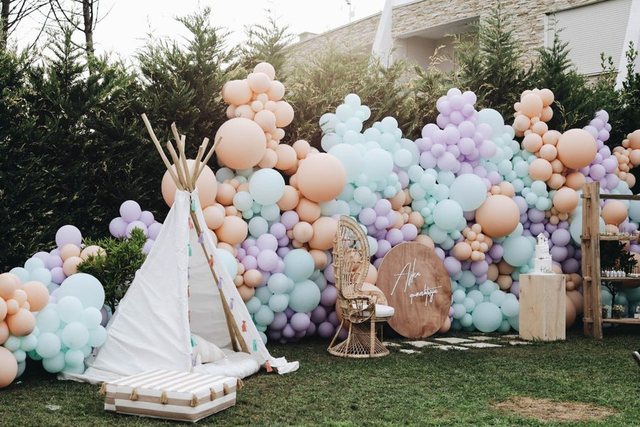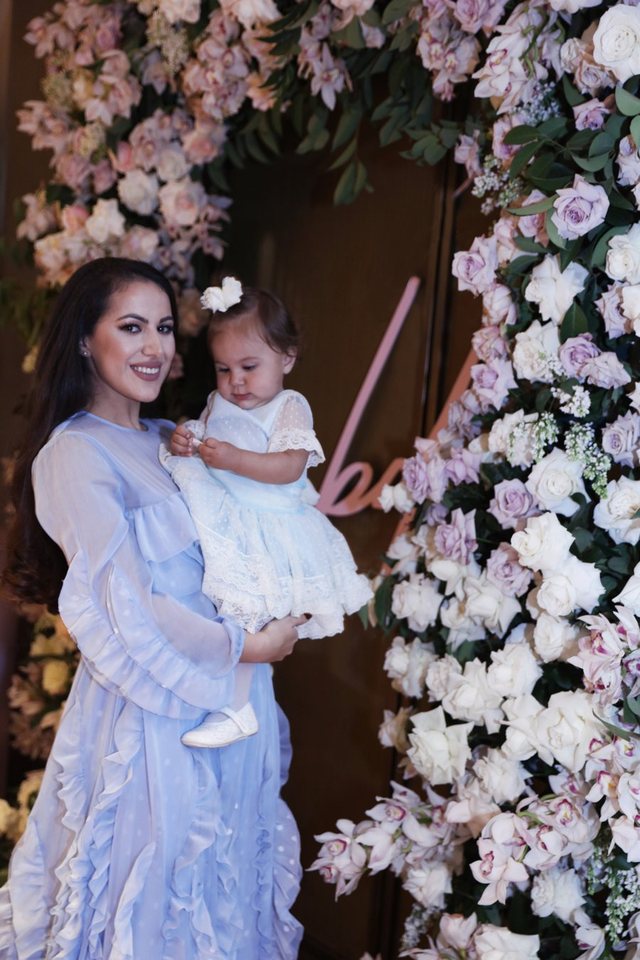 A FLOWER GARDEN FOR THE BIRTHDAY OF A SMALL FLOWER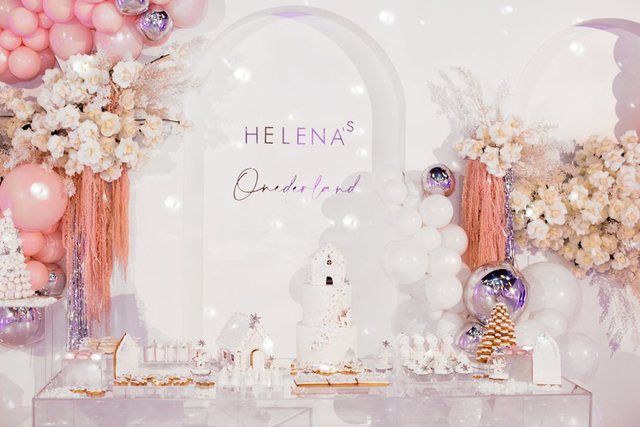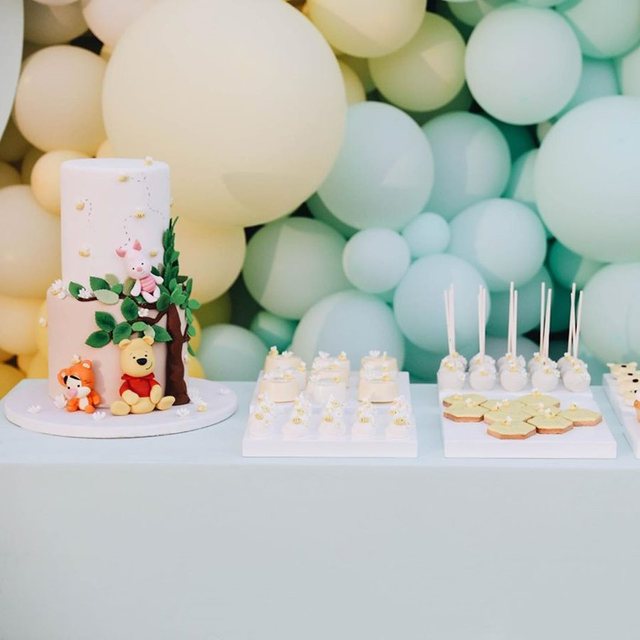 IN WINNIE POOH'S FOREST FOR ALORI'S BIRTHDAY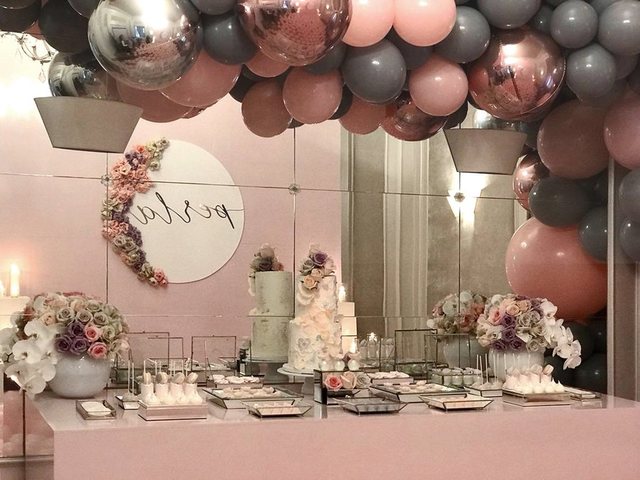 A DELICIOUS AND LITTLE HOLIDAY CELEBRATION
The topic you choose, Class takes care that everything is as you intended it to be.
Photos: Class Photography and Class Events
If you would like to make an appointment with Class Events managers you can contact them at:
+355 69 60 82 858
Or you can fill out the practice form by clicking here .
To browse the event portfolio click on www.classbyav.com