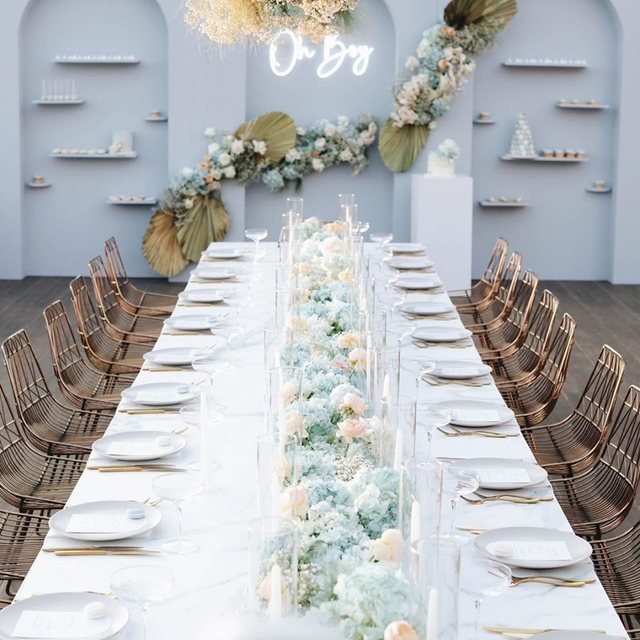 The birth of a child is one of the most important events in human life, so it should be celebrated. Baby shower is an American tradition that is increasingly followed in Albania. And what is more beautiful for a mother in the last days of sweet waiting than to celebrate the beautiful life that awaits her? A baby shower deserves to be as special as a birthday party, so Class Events takes care of expectant mothers to maximize such an event.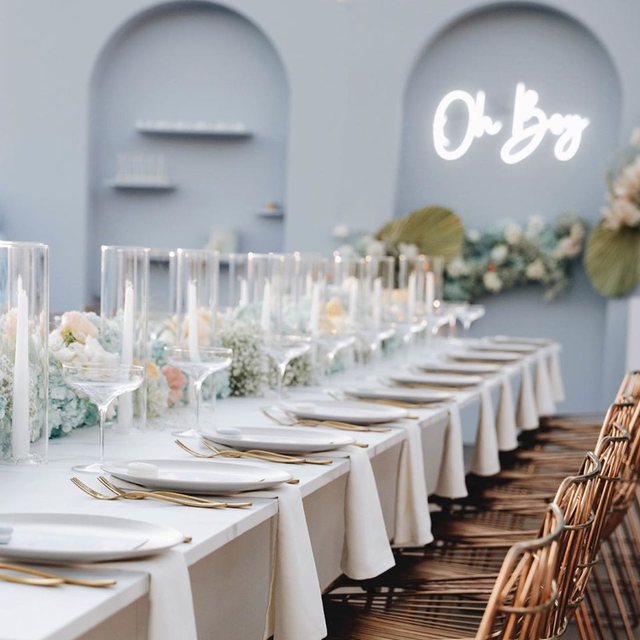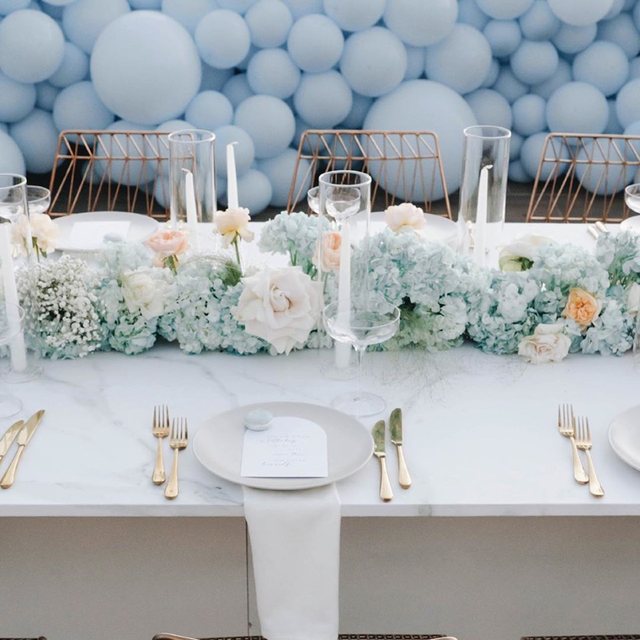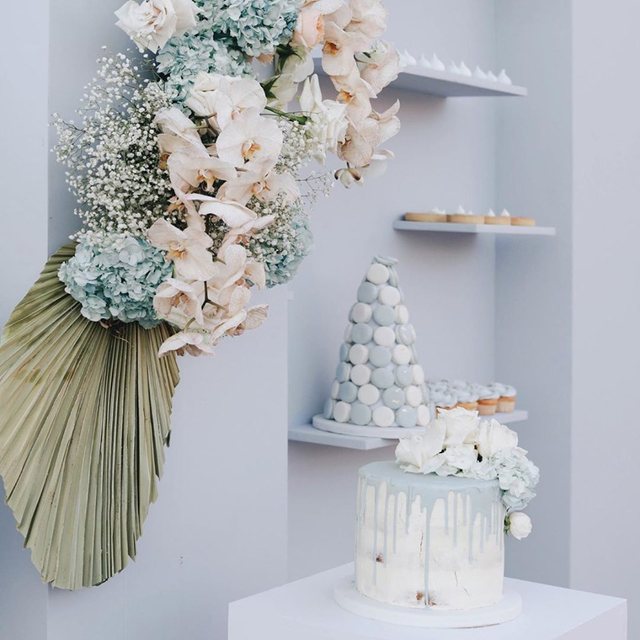 A baby boy was on the way and an all blue pastel feast was dedicated to him. Mom friends gathered at the baby shower themed "Oh Boy" to be part of this great joy. The big table was dominated by white and gold, mostly in chairs. In the middle of the table there were floral compositions in pastel colors. The same flowers were placed on the potobooth, which was written in neon "Oh Boy".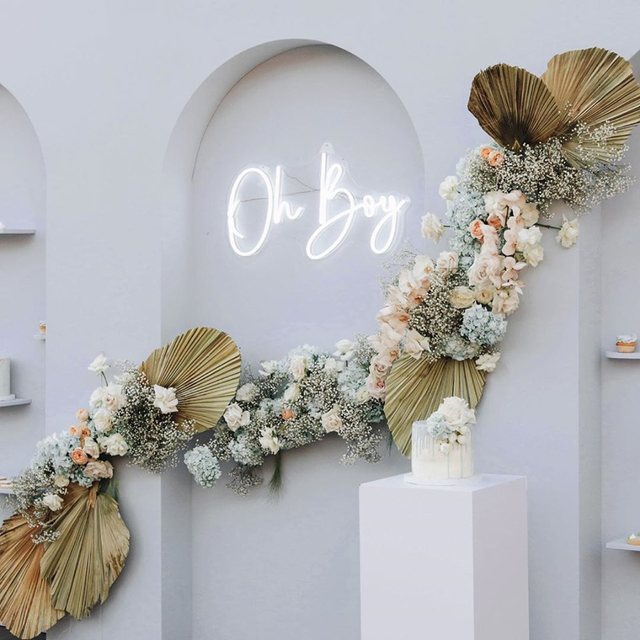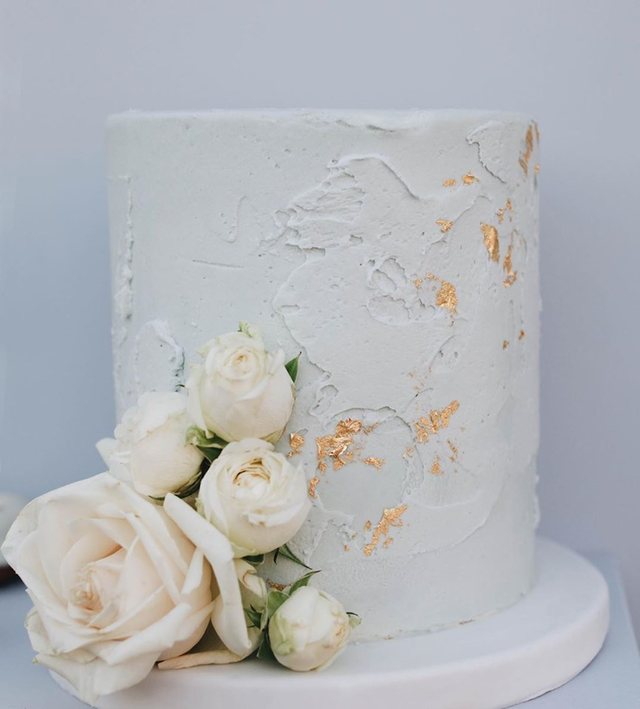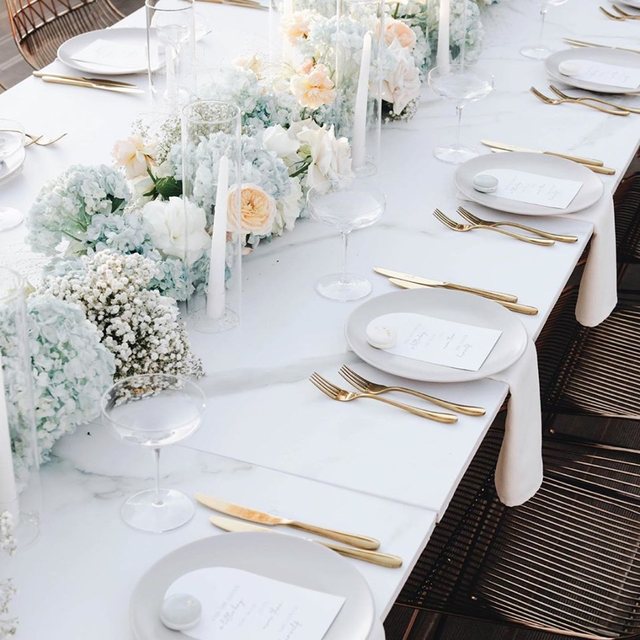 Among the flowers traversing the wall were sweets that were cupcakes, macaroons, and so on. All combined with the colors of the décor, where the prevailing one was pastel blue.