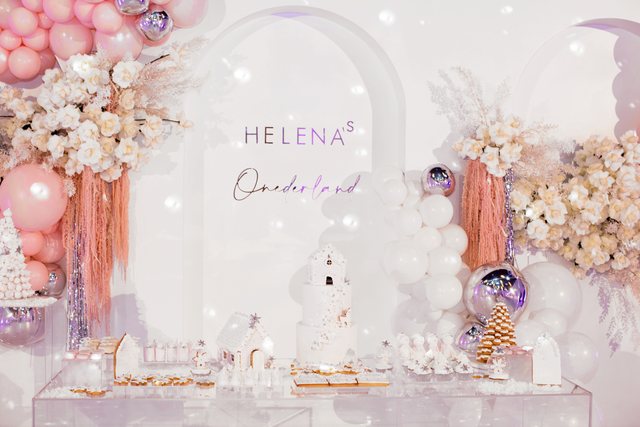 What more than a Winter Wonderland-themed holiday would make sense in winter? Helena celebrated its 1st anniversary in early January, when 2020 had just entered. A snow-filled holiday, but also very warm in a Wonderland, which was called Onederland (one-on-one) on the occasion of the baby's 1st anniversary. Helena's Onederland is one of those holidays that makes you dream, that makes you seem disconnected from reality and makes your childhood dreams come true.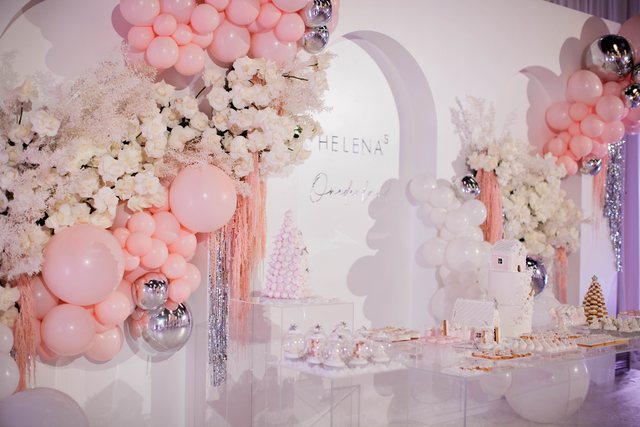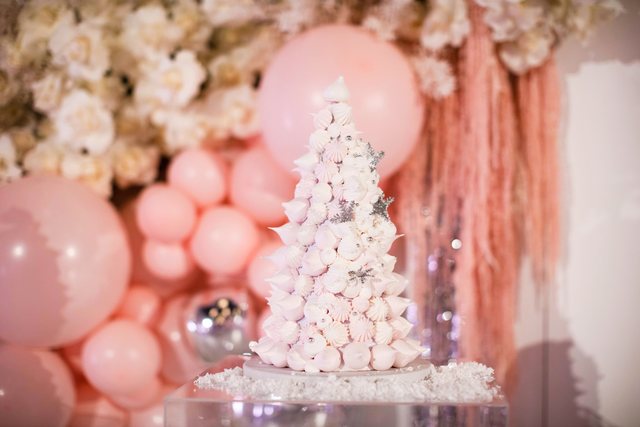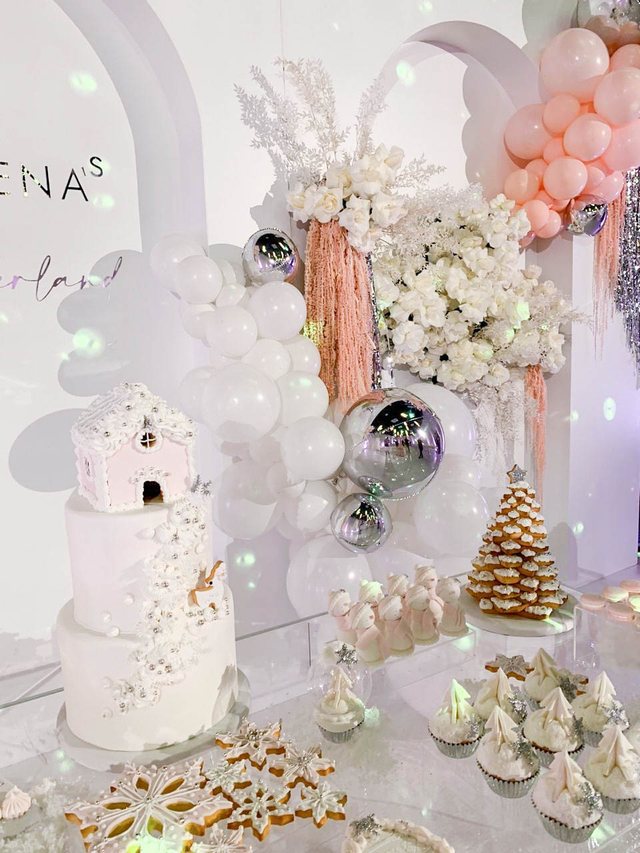 A very carefully curated environment from Class Events , it welcomed many toddlers and adults who celebrated along with little Helen and her parents.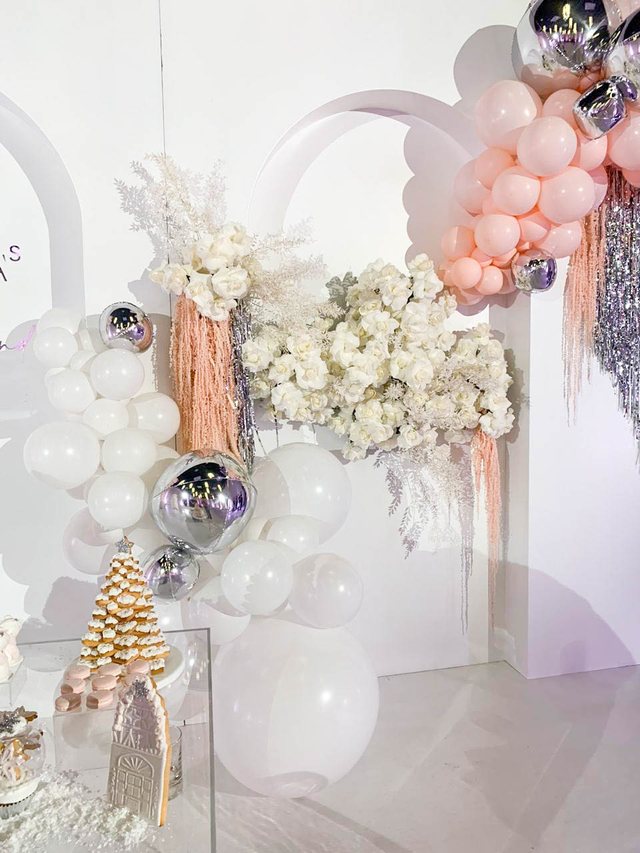 Of course the color that dominated the holiday decor was white, with silver details and pink. Everything to create the idea of a snow-capped city, because the whole environment was transformed to look like that. The candy-filled cakes were in the form of houses, trees, snowflakes or the shape of a snowman. Also, some crystal spheres added magic to the decor.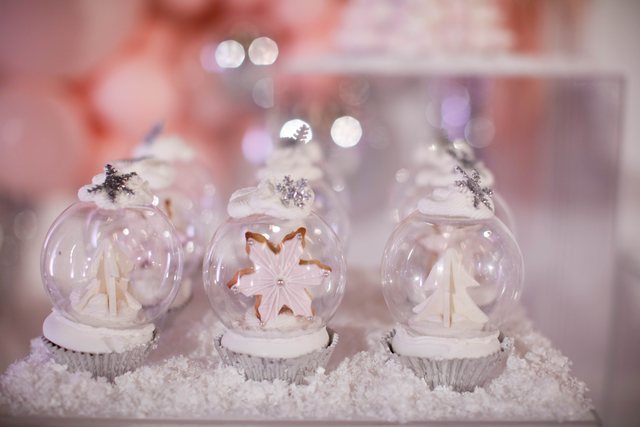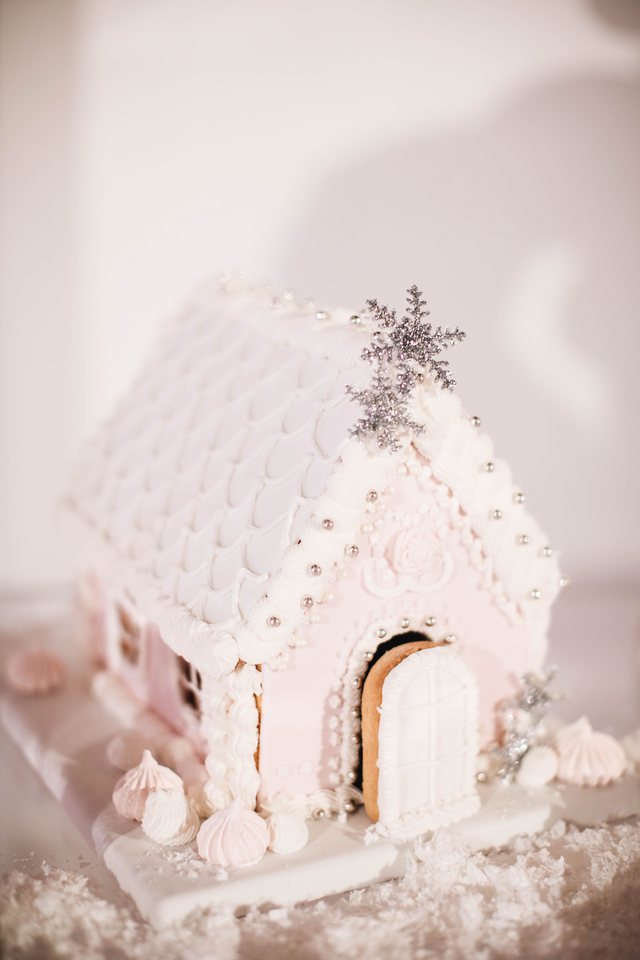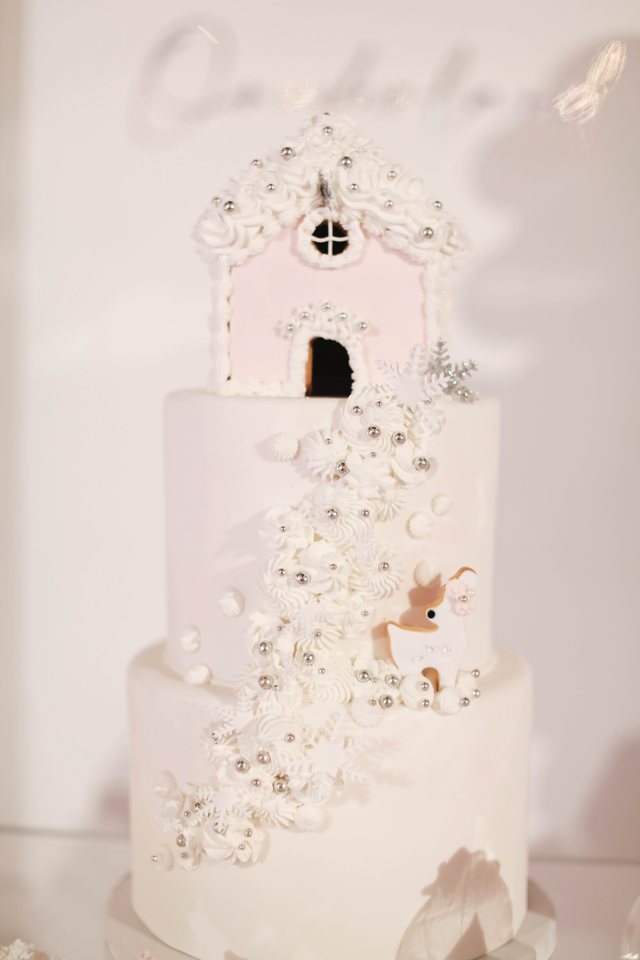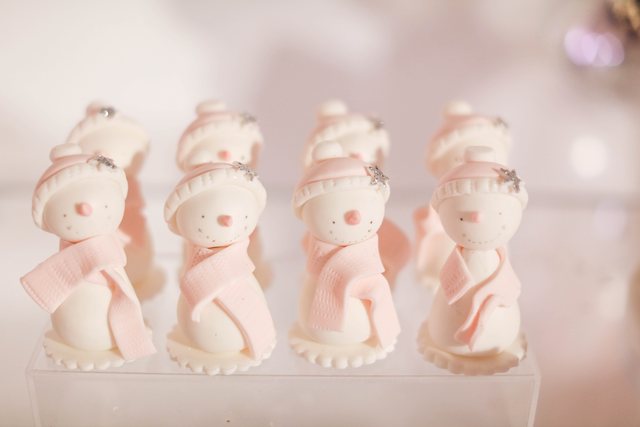 To achieve the photo angle, a white structure with 3 arches was used and the inscription "Helena's Onederland" was inscribed in the center. The Photobooth was decorated with a rare composition, which included a mix of flowers, balloons and silver threads. The flower compositions were white and blush pink, the balloons were also used in the same colors. The dessert tables were transparent, which emphasized more beautiful and delicious cakes, which were also children's favorites.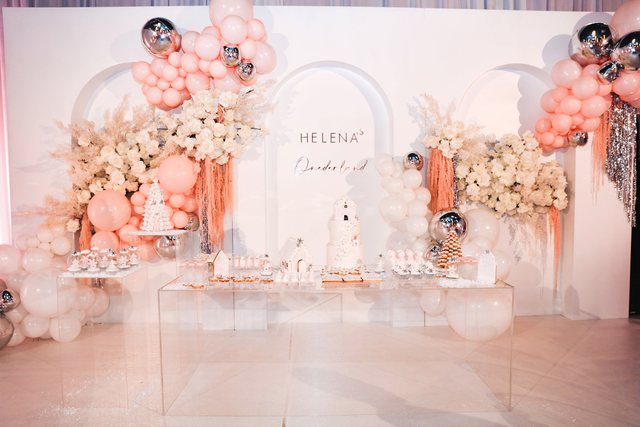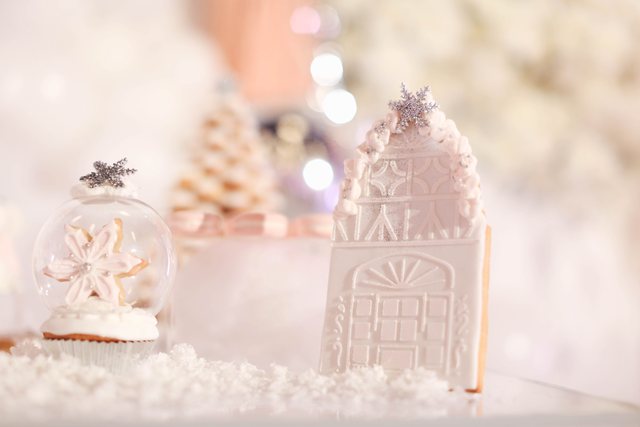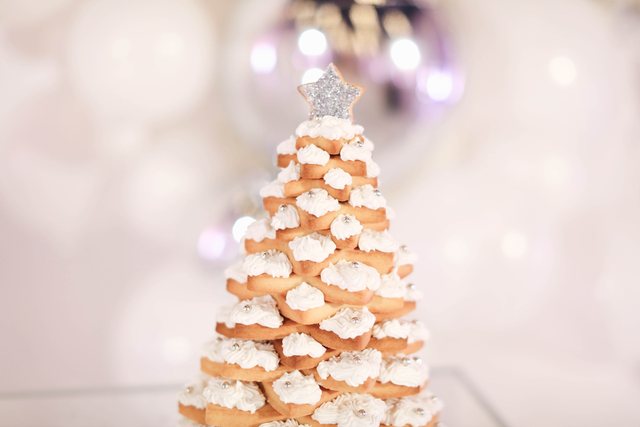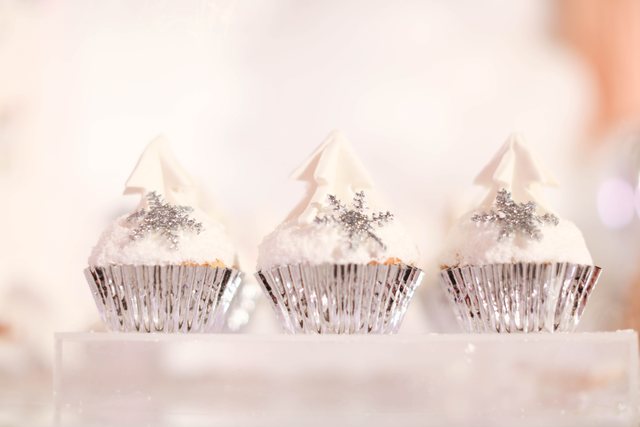 Special attention was paid to the children's desk. For her décor, cotton was used to create the idea of snow and an intertwined miniled that added magic to the toddler's table. Cakes were placed in children's prints, while those of adults were personalized with a crescent mirror, with Helen writing. The adult table was decorated with natural white flowers, which were placed in the center.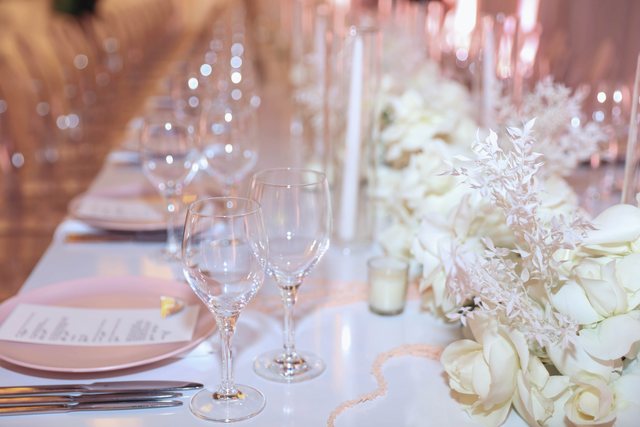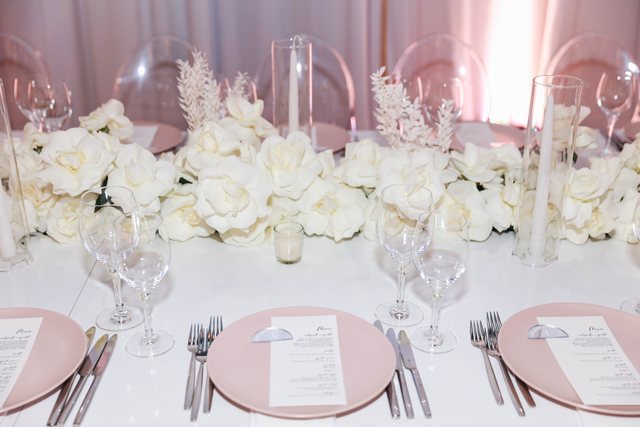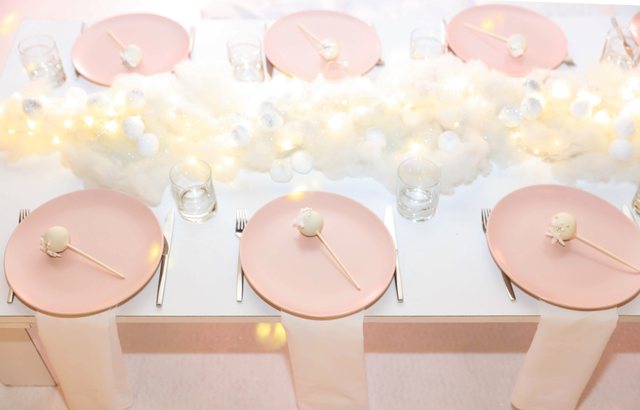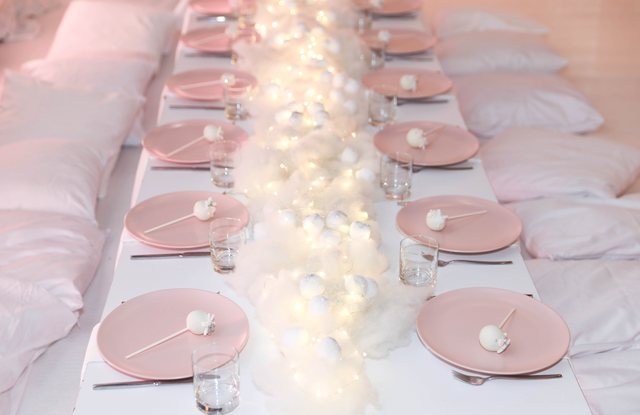 Everything looked magical in little Helen's Onederland.
View this post on Instagram
Photos: Class Photography
You can contact Class Events at:
+355 69 60 82 858
To browse the event portfolio click on www.classbyav.com